Rugby Union
Team Manager 2017
Rugby Union Team Manager 2017 is the most technically advanced and feature-packed release in the series to date. With 100s of enhancements and improvements over the highly successful 2015 version, RUTM 2017 is the most realistic simulation of rugby management there is.
Key features include
A completely new user interface
A new 3D match engine
More screen resolution options
New player progression system
New dynamic calibre system
Different manager types
New board judgment variables
New team & individual training options
New player & staff scouting requirements
New player & staff contract negotiation mechanism
New small business to corporate sponsorship options
A more comprehensive financial receipt and expenditure feature
New representative & international management requirements
Rugby Team Manager is dedicated to the fans of the best selling rugby management franchise to date. Fans can create and upload their mods of both Rugby Union Team Manager 2017 & Rugby League Team manager 2018 to share with the Rugby Management community.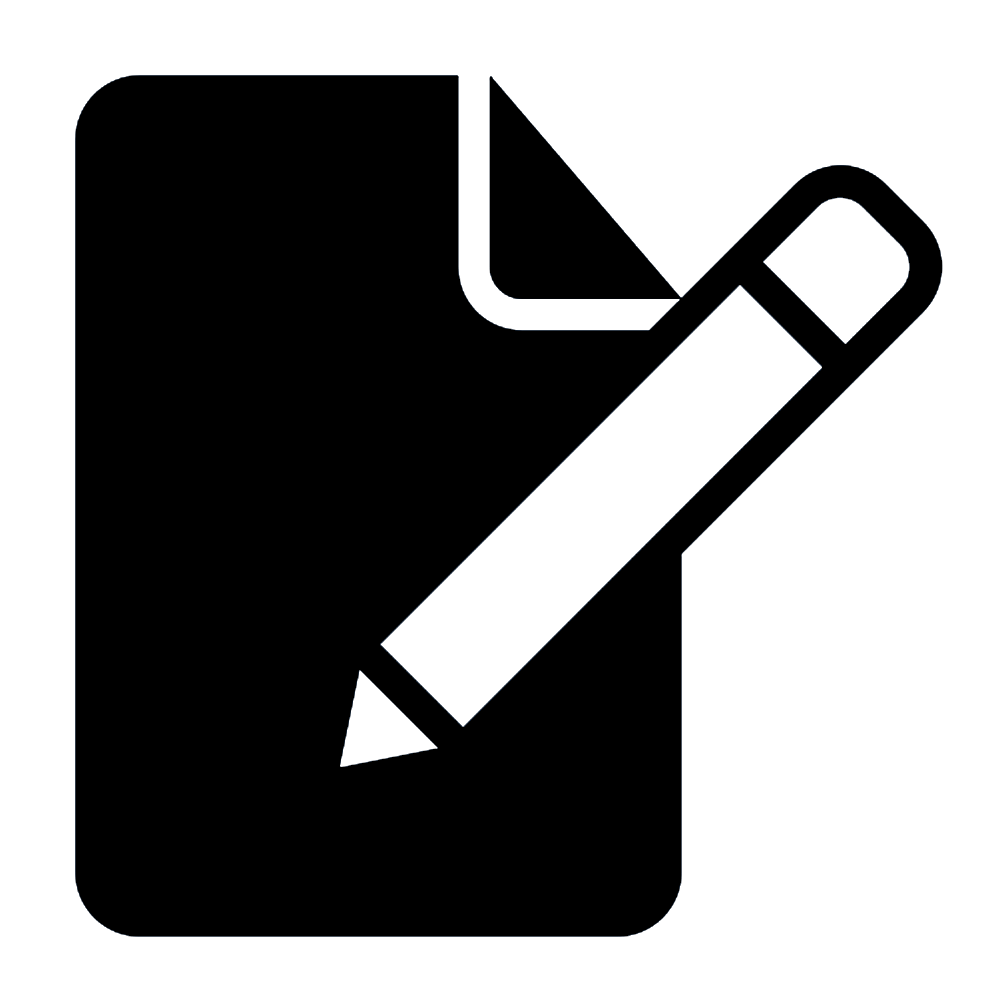 Edit existing game content
Create new Teams, Leagues and Players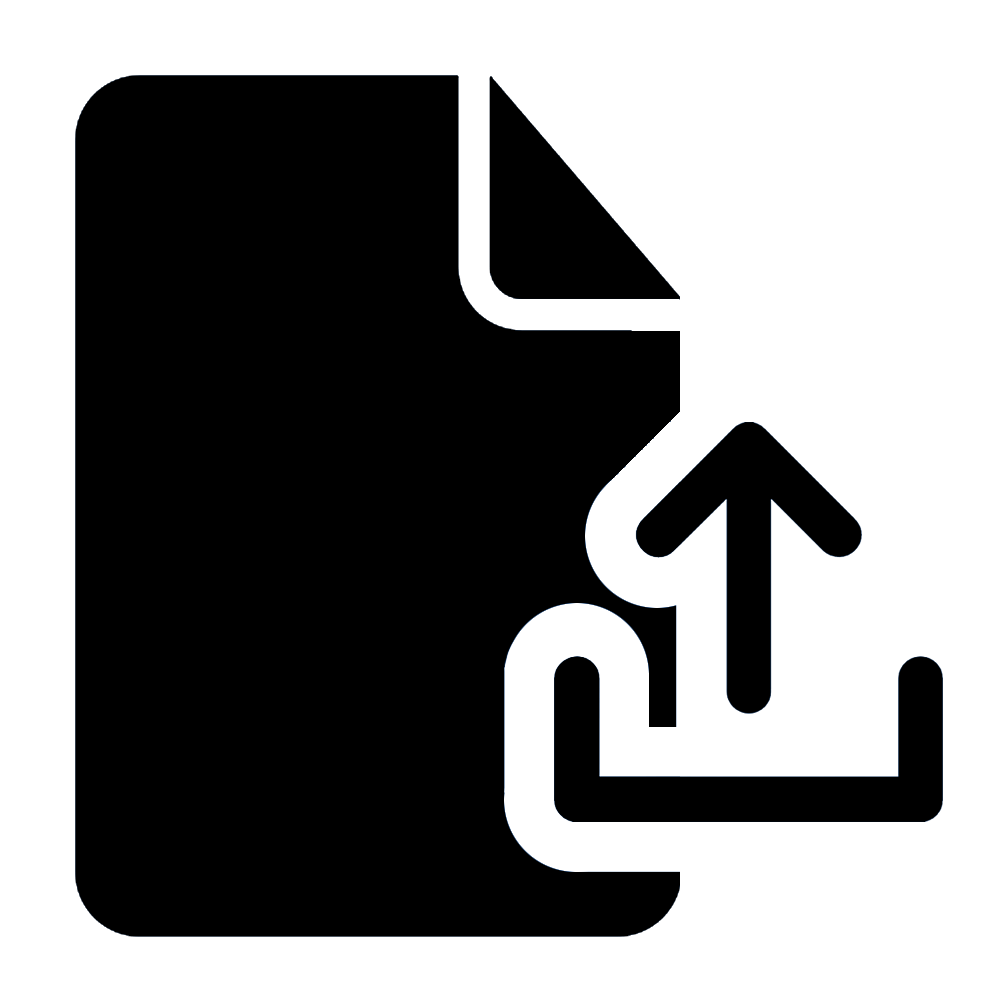 Upload to the Rugby Manager community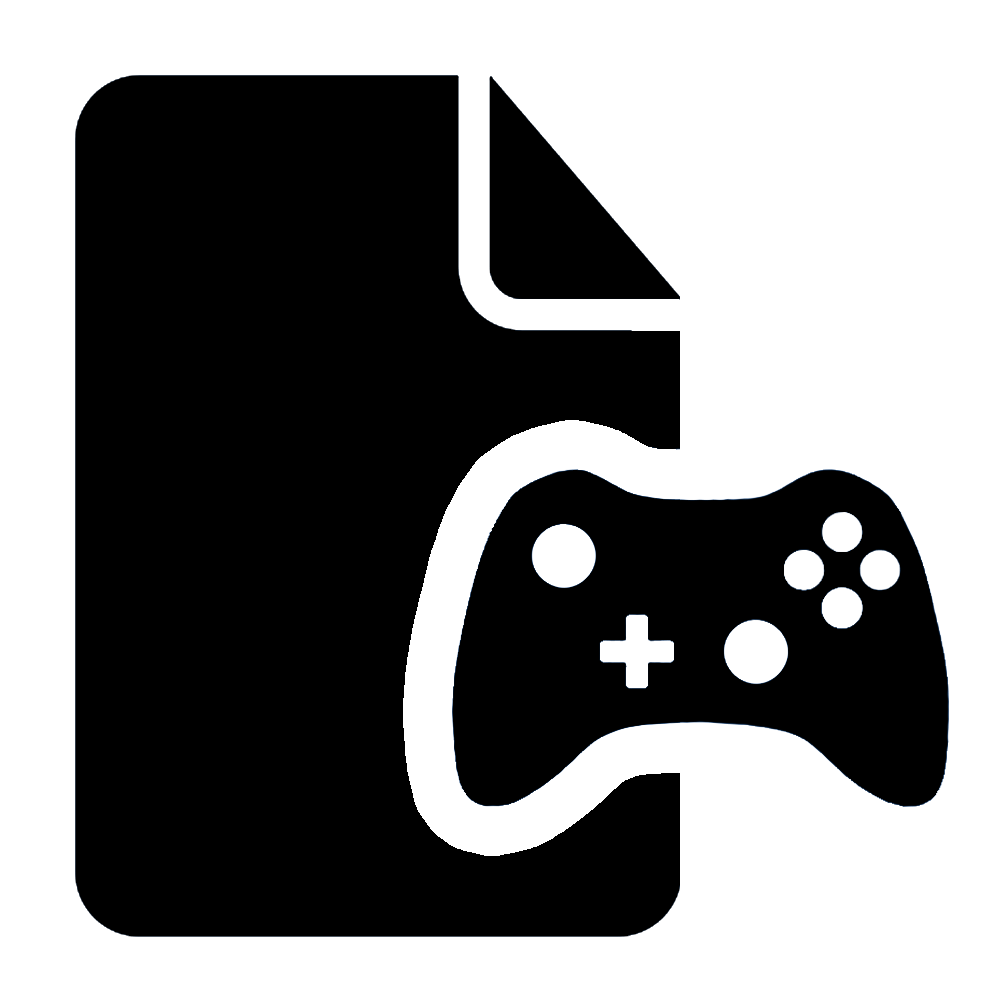 Play with other peoples mods