Alternative Software
One of the World's longest running, privately owned, independent games companies. Yorkshire based software developer, publisher and distributor Alternative Software Ltd, has been delivering multi-format games plus edutainment and creative software titles since 1985. Our mission here at Alternative Software is "We strive at all times, to make games that people will really enjoy"
In an era when software companies come and go, Alternative Software, whose headquarters are just outside Leeds in the UK, has achieved three decades of innovation and steady growth.

Alternative began operations in 1985 when Roger Hulley, the company's Managing Director, released "Henry's Hoard" for the Sinclair Spectrum computer, followed by titles such as "Skool Daze", "Dalek Attack", "Tracksuit Manager" etc., plus a whole series of licensed character games. This year the company's most recent releases include "Rugby Union Team Manager 3" and "Rugby League Team Manager 3" for PC & MAC and Tru Blu's "Rugby League Live 4" PS4 and Xbox One.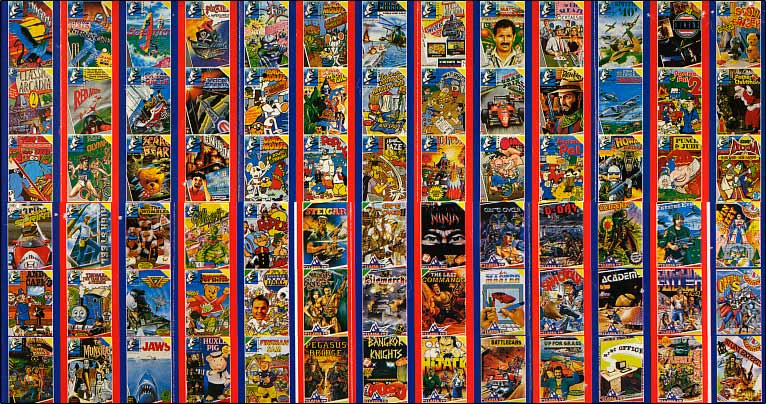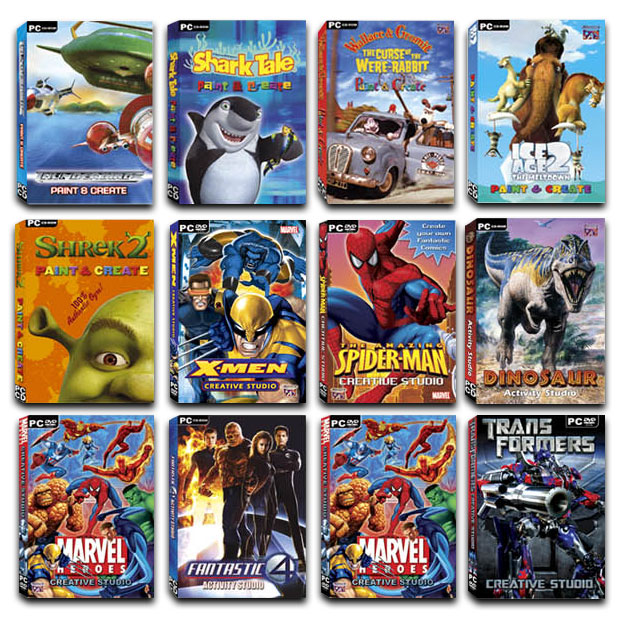 Alternative Software's involvement with major film companies has, over the years, resulted in it producing software titles for huge films such as Harry Potter, The Lord of the Rings, Shrek, Ice Age, Madagascar, Wallace & Gromit, Transformers, Marvel Heroes, plus many more
For the last third of a century, in addition to Alternative developing and publishing its own titles, it has also continued to market, publish, co-publish and/or distribute games, from independent developers and established companies. Who rely upon Alternative's vastly experienced team, to help bring their games to market, across all gaming platforms.
What did it mean for Alternative to turn 35?

35 years to acquire unique expertise and develop internationally, 35 years of collaborations and partnerships, and 35 years of innovation and challenges, in an increasingly diverse and rapidly changing, technological industry. Today, the company continues to specialise in the development, publishing and distribution of both its' own and other parties, console, PC and mobile games. Whilst also working with companies such as Epson and Canon etc. in developing creative print software titles, such as the innovative" Harry Potter Activity Print Studio". The company is heading into the next thirty years, with a renewed focus on collaboration, innovation and investment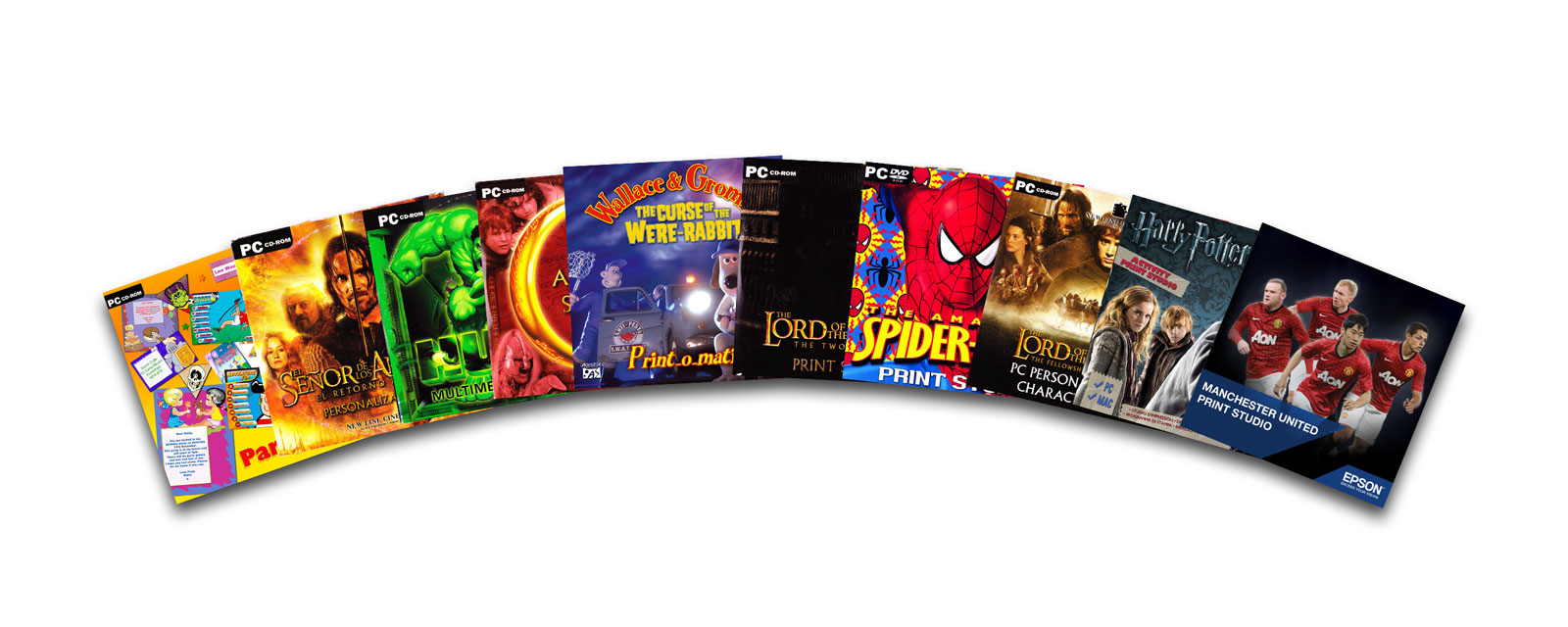 Previous Rugby League Games
Previous Rugby League Games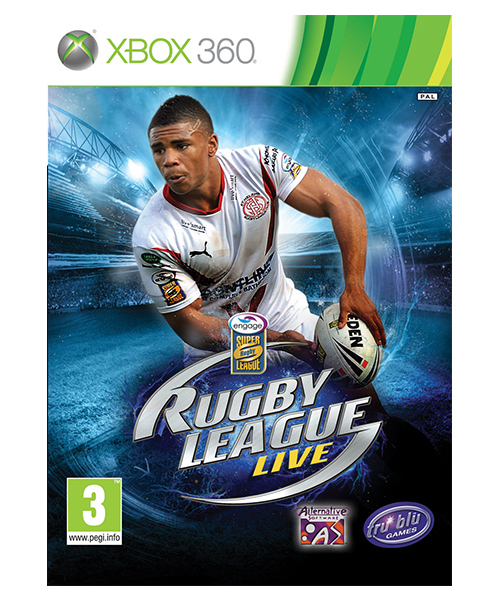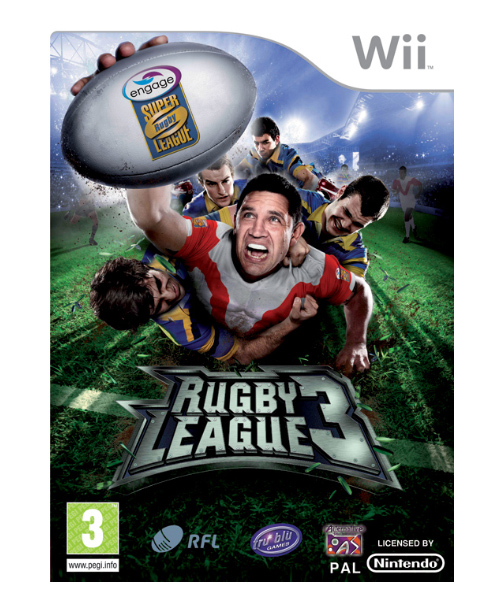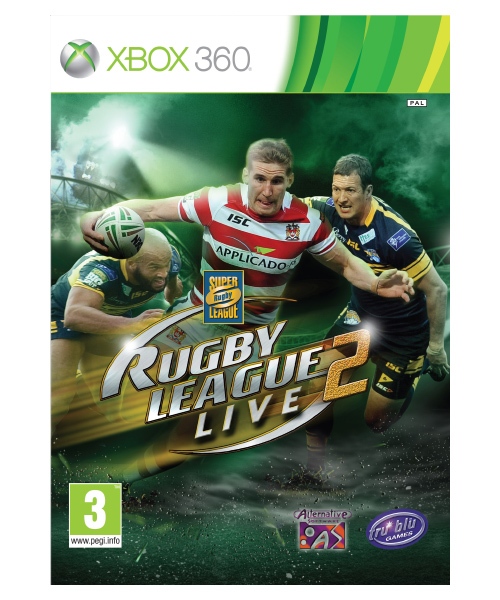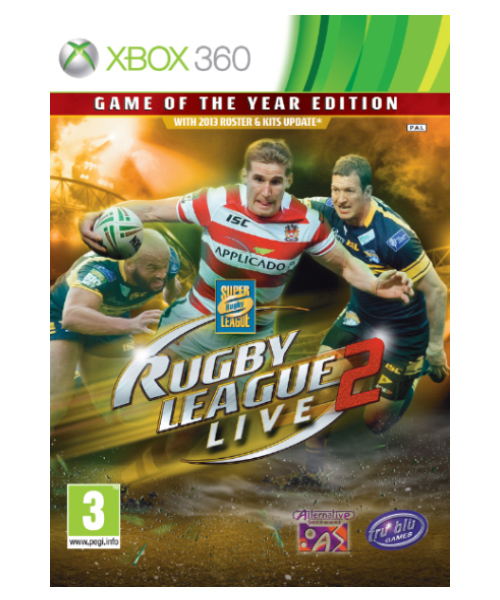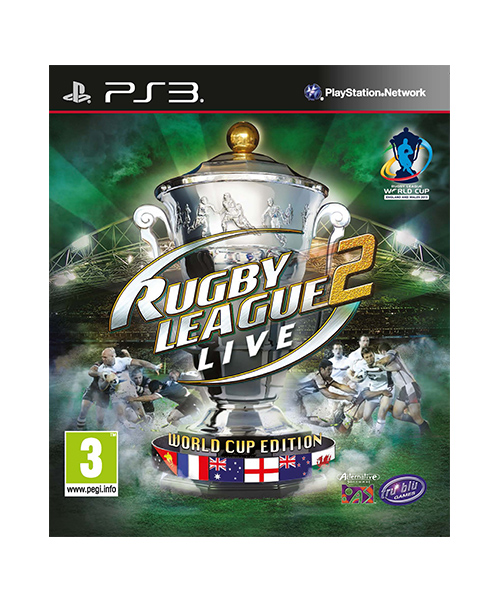 Previous Rugby Union Games

Previous Rugby Union Games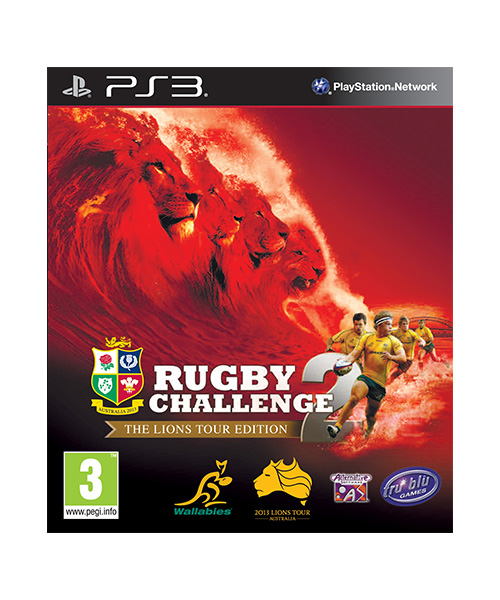 A selection of our Retro Games