Rugby League
Team Manager 2018
The Number 1 Rugby League Management Game". Officially licensed by the world's biggest leagues and competitions. Rugby League Team Manager 2018 puts you, the player, in the heart of the action, of managing your own Rugby League club. The season is long, and the challenges aplenty, as you navigate your way through domestic campaigns and international competitions, within officially licensed leagues, in both the Northern and Southern hemispheres, with over 7000 senior players to choose from!
Key features include
Free World Championship Game
A completely new user interface
A new 3D match engine
More screen resolution options
New player progression system
New dynamic calibre system
Different manager types
New board judgment variables
New team & individual training options
New player & staff scouting requirements
New player & staff contract negotiation mechanism
New small business to corporate sponsorship options
A more comprehensive financial receipt and expenditure feature
New representative & international management requirements
Officially licensed by the world's biggest leagues and competitions
226 Clubs including representative clubs and internationals
7064 senior players and 1980 alliance players
Up to 7 tiers of domestic promotion and relegation
Experience the thrill of the World Club Series and the Challenge Cup!
Rugby Team Manager is dedicated to the fans of the best selling rugby management franchise to date. Fans can create and upload their mods of both Rugby Union Team Manager 2017 & Rugby League Team manager 2018 to share with the Rugby Management community.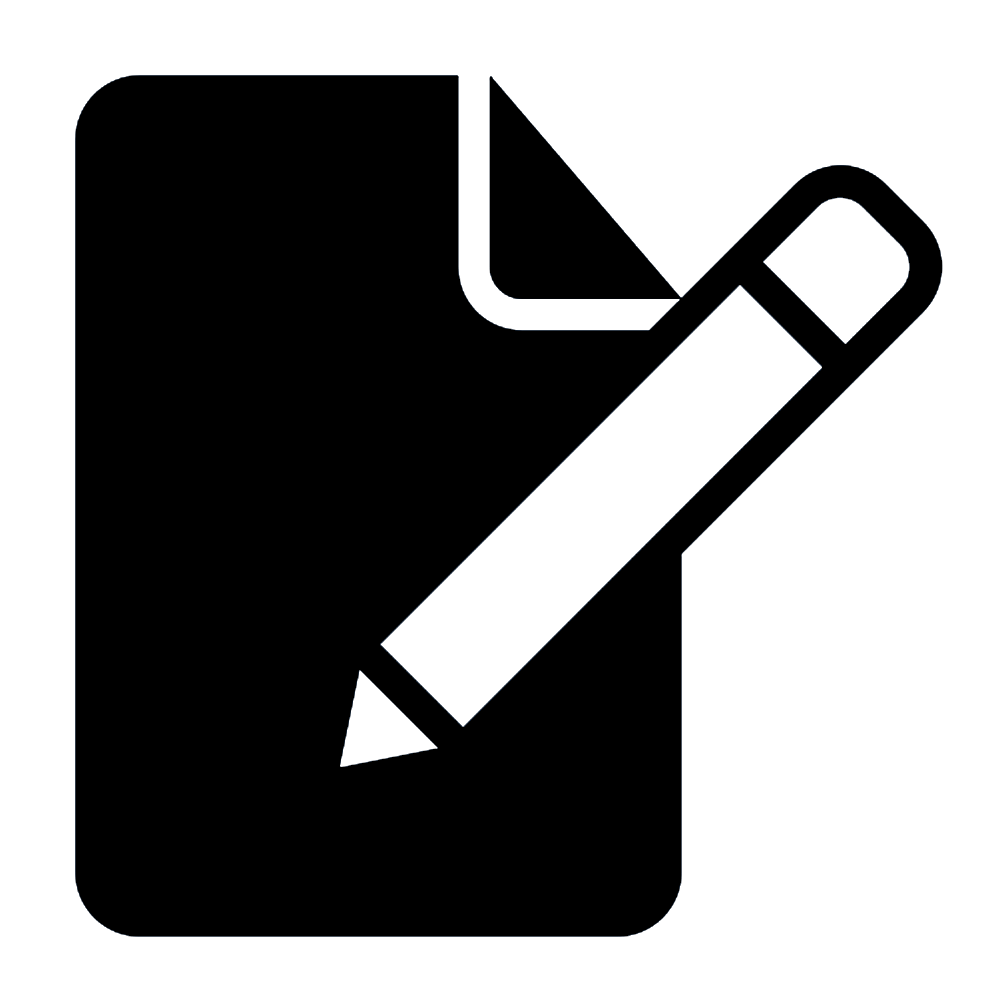 Edit existing game content
Create new Teams, Leagues and Players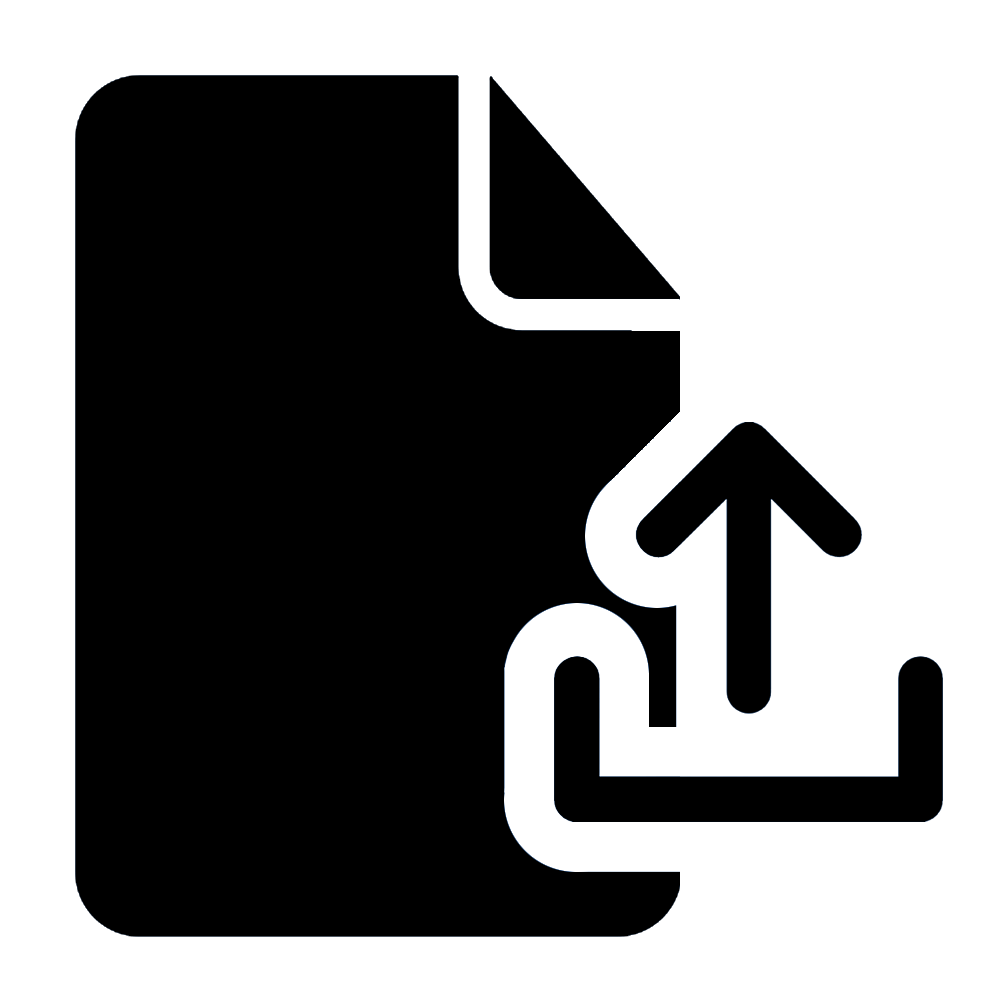 Upload to the Rugby Manager community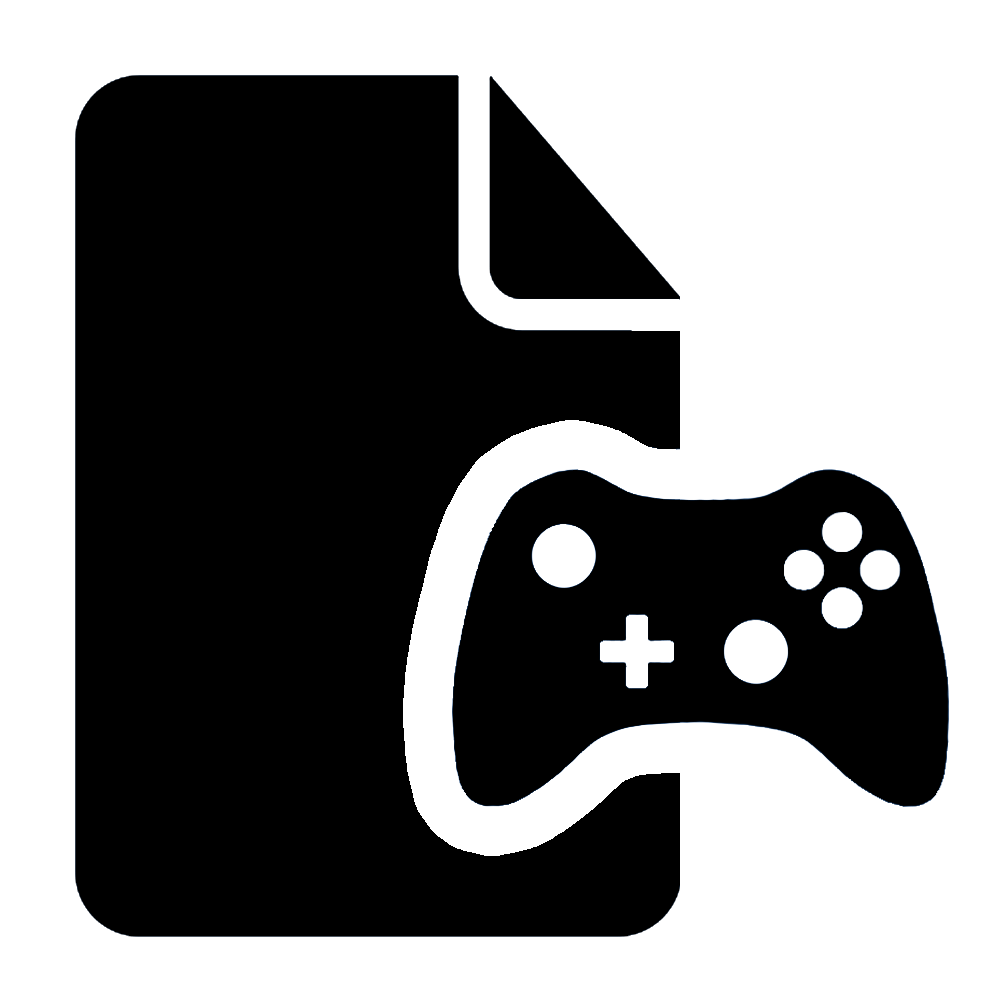 Play with other peoples mods