Rugby Champions
Rugby Champions brings the thrill and physicality of rugby right to your fingertips. Fight for every meter of ground in the most intense rugby game ever. Guide your team to glory and create history to become the Rugby Champions.
Dynamic gameplay
Flows like rugby
5 difficulty modes
Ranging from arcade-style to a true simulation experience
Advanced AI
A challenge to suit any skill level
Unique gameplay
No two games are the same
Half lengths ranging from 7 to 40 minutes
Full Match Replays
Detailed statistics for matches, players, and competition leaders.
Slow mode kicking enables placement of pinpoint punts, bombs & grubbers
Realistic
Ball retention and turnovers at rucks
Rugby Champions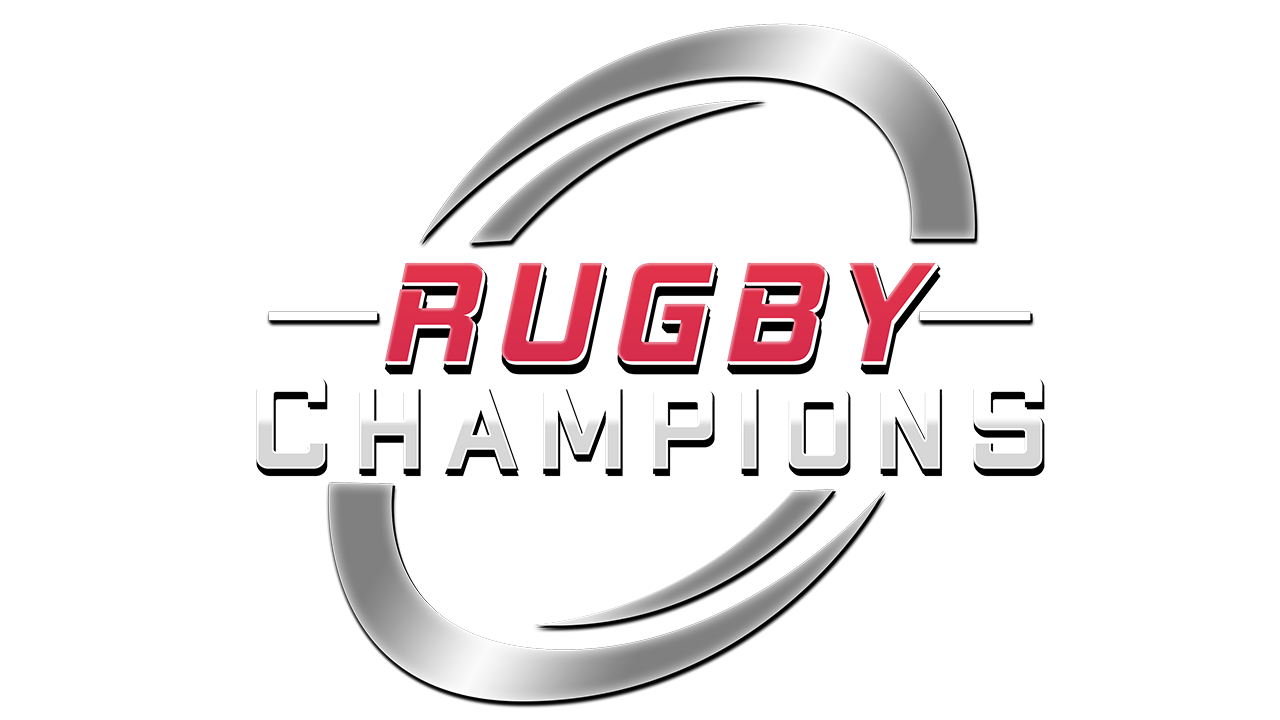 Out Now!