Boxing Combat
Battle your way to the top and take the crown, in this all action, first person boxing and combat title. Choose your character and pit them against a variety of fighters, each with their own unique style, move-set and special powers or weapons. Step into the ring and work your way up the rankings. Can you defeat them all and become the champion?

Background of Boxing Combat

"Dark Aurora Corporation" now the biggest corporation in the world that has influence on almost all industries in the world, from pharmacological to weapon creation industries. Corporation also works with secretly developing in bioengineering, robotics and other industries. "Dark Aurora" owner is Jhen Jun. Each year the corporation organizes the world fighting tournament "Boxing Combat" which extends worldwide. Fighters from the entire world take part in the Tournament to win money and become the best fighter in the world. This tournament is designed to recruit the best fighters for the Corporation's cloned-robotic army.
Key Features
Unique gameplay experience puts you right in the heart of the action
1st Person Perspective - A new and unique game experience for fighting games
Using FMV technology (Full Motion Video)
Go toe to toe with your opponent in a variety of boxing venues.
A variety of unique characters to choose from, each with their own unique style and moves.
Unlockable content and gameplay features
Improve your fighter over time and learn exciting new moves.
Brand New Zombie Mode, Can you survive?
WeGames best Mobile game award
We are very pleased to annouce that Boxing Comabt has won the Best Mobile Game award 2017 at the WeGames Convention.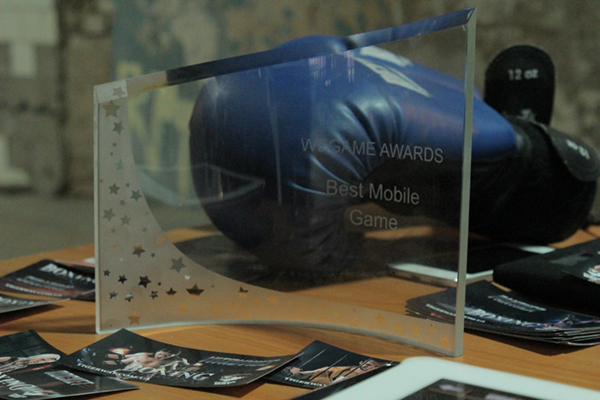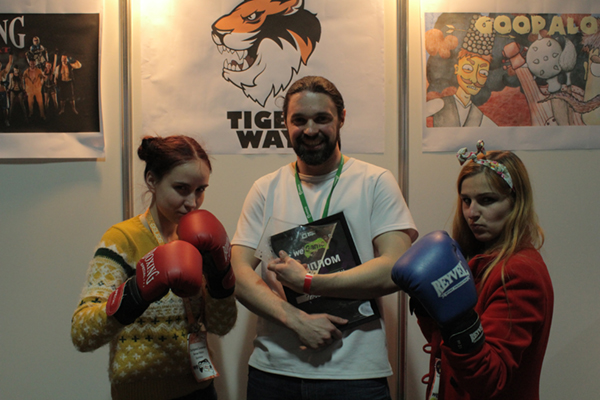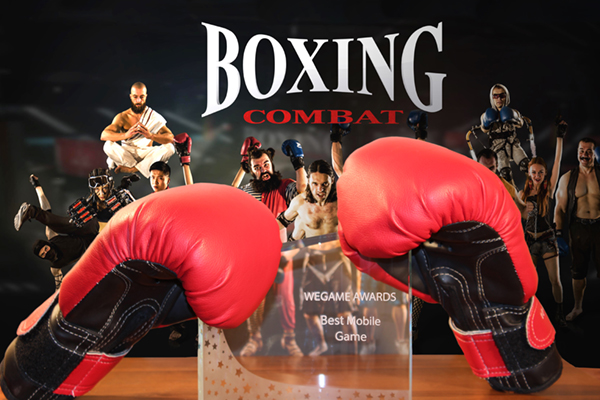 The Fighters
Watch the latest Game trailer here!