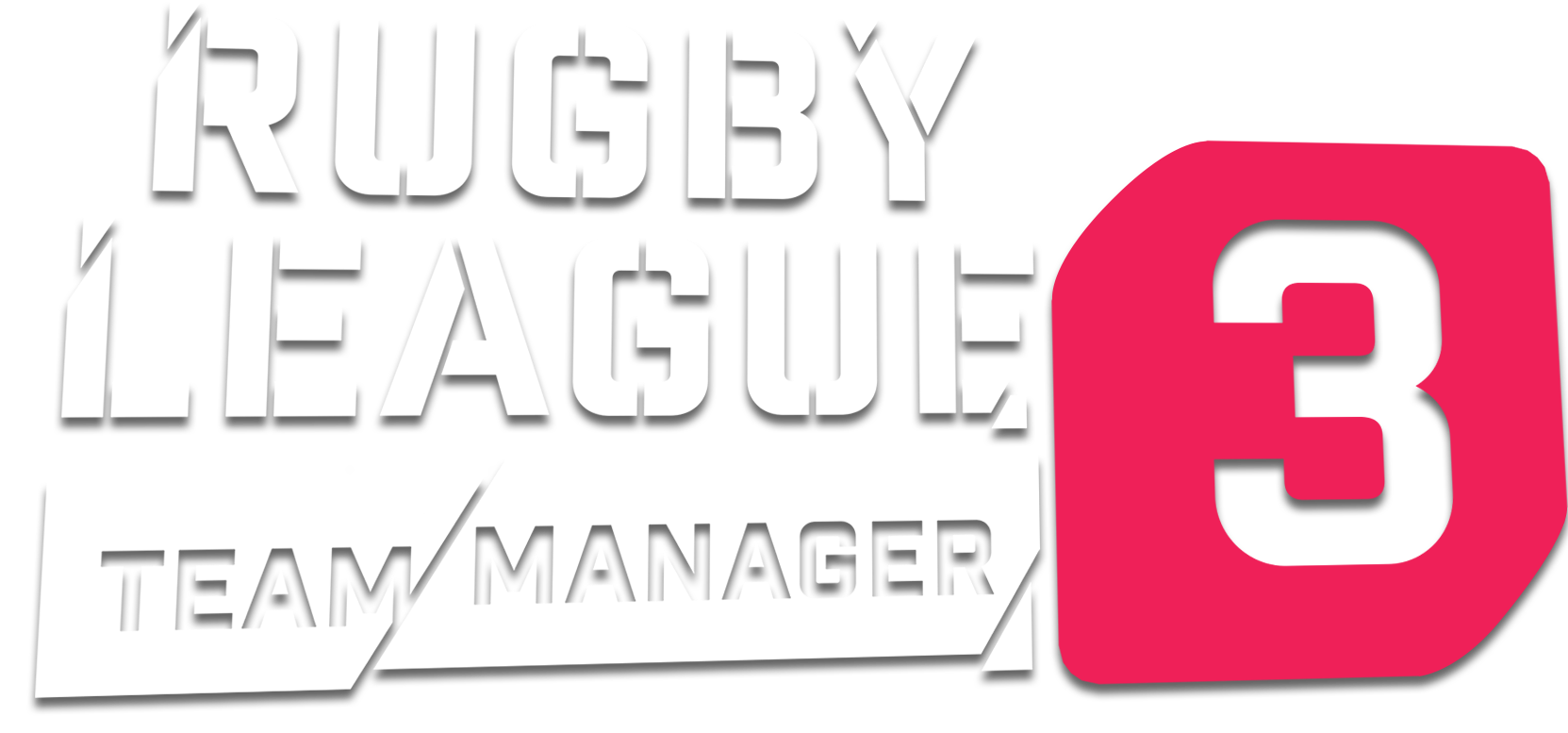 The third instalment of
"The Number 1 Rugby League Management Game".
What's New?
Engine
New match engine with all new graphics and animation. Take control with more interactions than ever before.
UI
Lively animated user interface, which makes navigating the game easy, as well as being easy on the eye.
Managers
The starting manager now has a variety of managerial types he can start as, each carrying bonuses in specific areas.
Evaluations
The executive board will now judge your managerial performance in many different ways. Only maintaining these levels will lead to your job security.
Budgets
Clubs will now have budgets for payroll, transfers and ground improvements. Overspending budgets will not be taken lightly by the executive board.
Tactics
As well as the Ad-Lib attack style, there is now Structured-Flexible and Structured-Rigid to choose from.
Negotiations
The sale of your own players can now be negotiated, so you can either play it safe and except the early offers, or hold out for a better deal.
Editor
Get closer to the simulation with the powerful customized game editor.
Canada
A new Canadian league now included which competes with the American league in a promotional playoff at the end of the season.