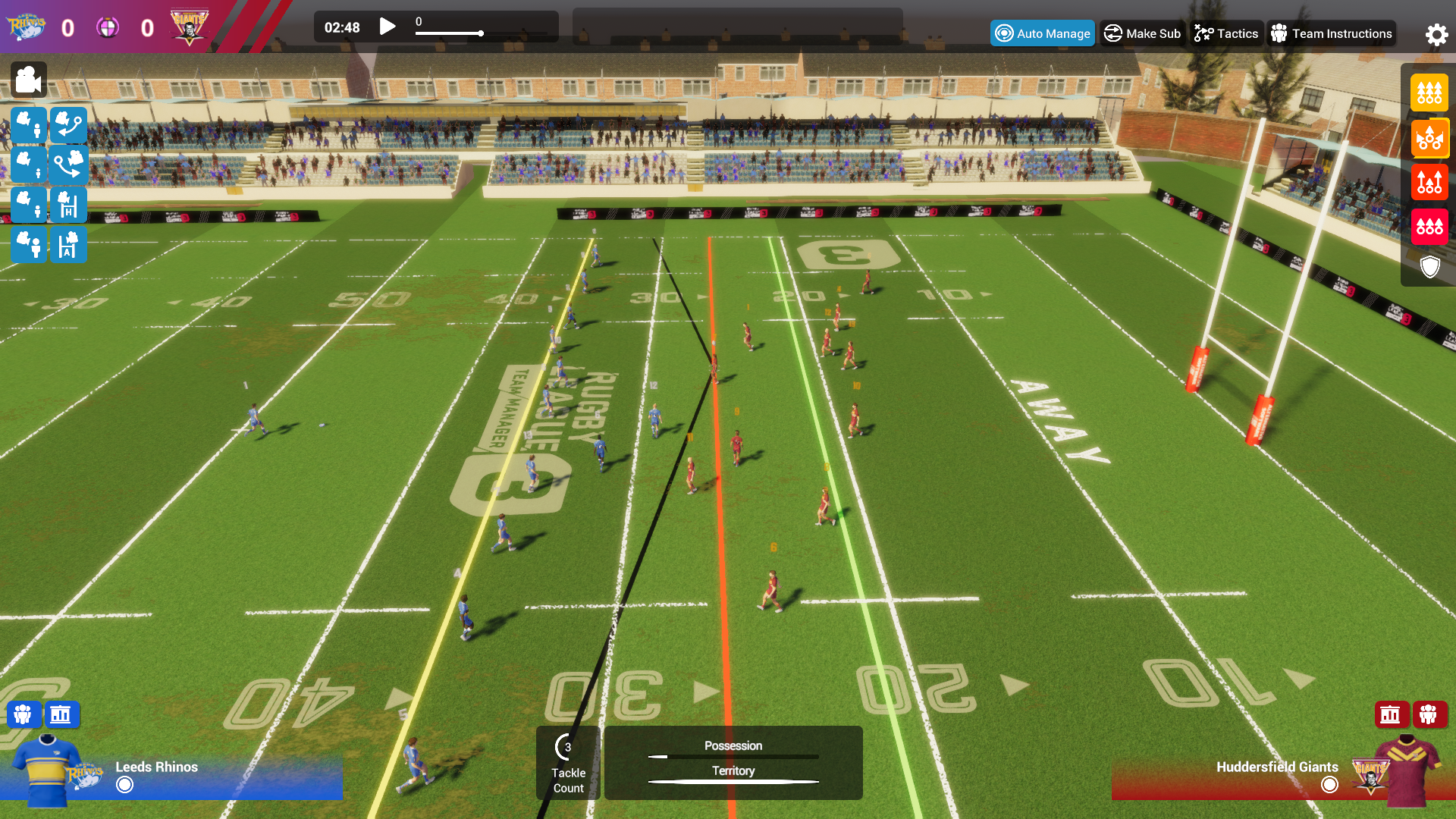 New UI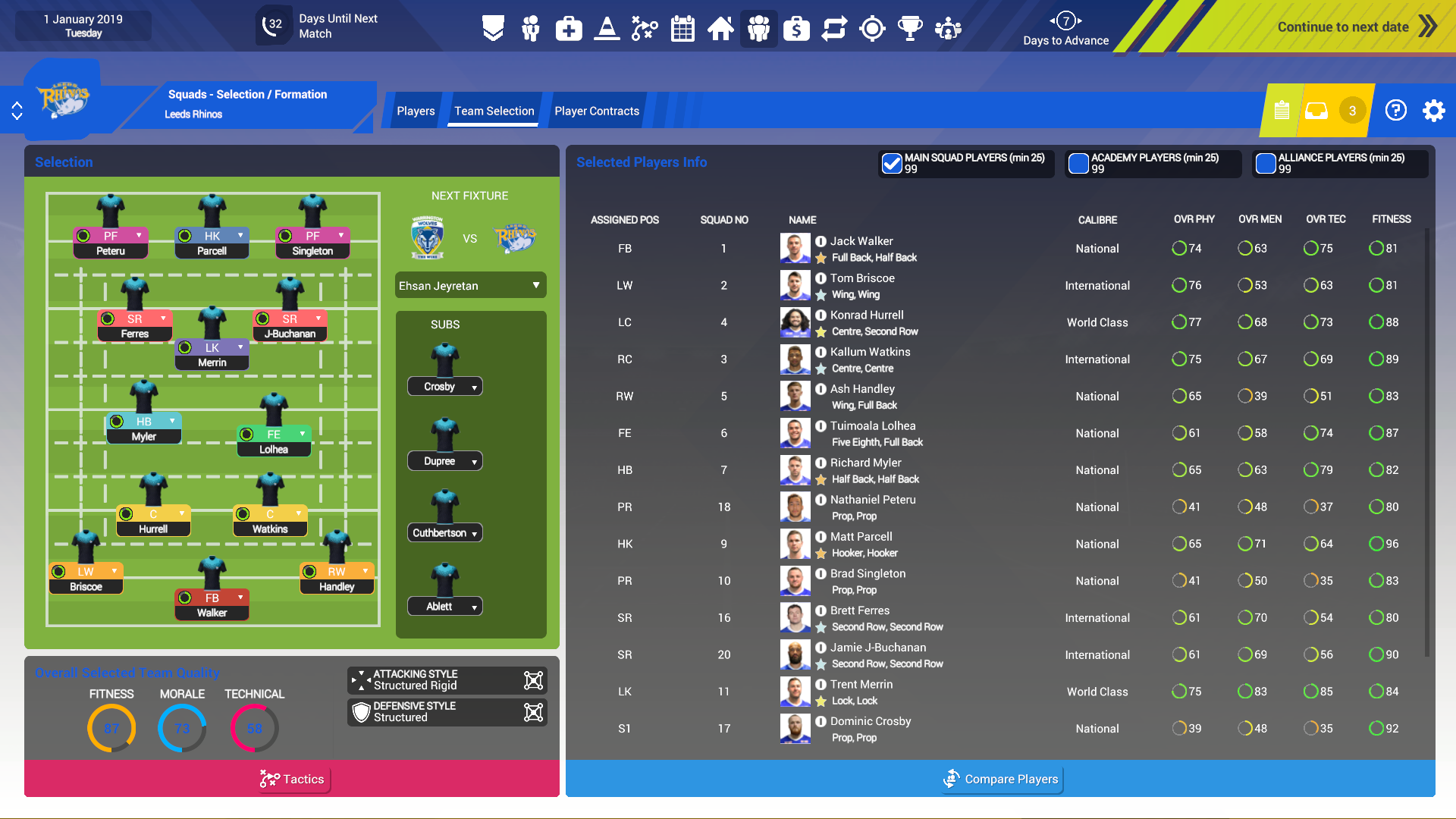 All The Players
New Stadiums
Tread all new ground on the path to glory, starting out small and slowly building up your stadium to one worthy of champions.
Match engine
Created from the ground up, using real life animations and player movements, incorporating a host of tactical options in both attack and defence.
New User Interface
Lively animated user interface, which makes navigating the game easy, as well as being easy on the eye.
New manager attributes
Managers now have a host of attributes like the players themselves, which combine to give an overall rating.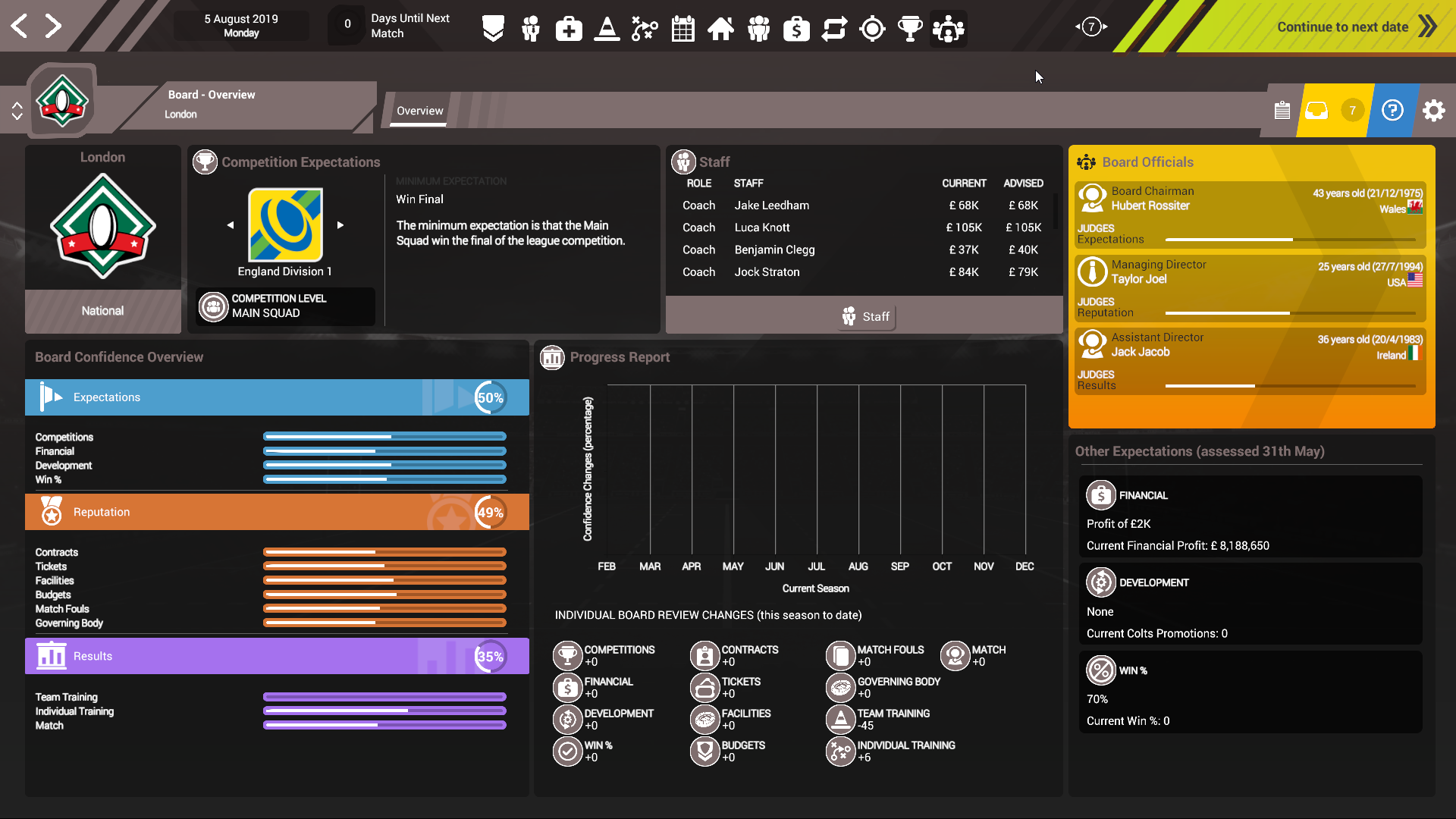 New executive board evaluations
Executive board will now judge your managerial performance in many different ways. Only maintaining these levels will lead to your job security.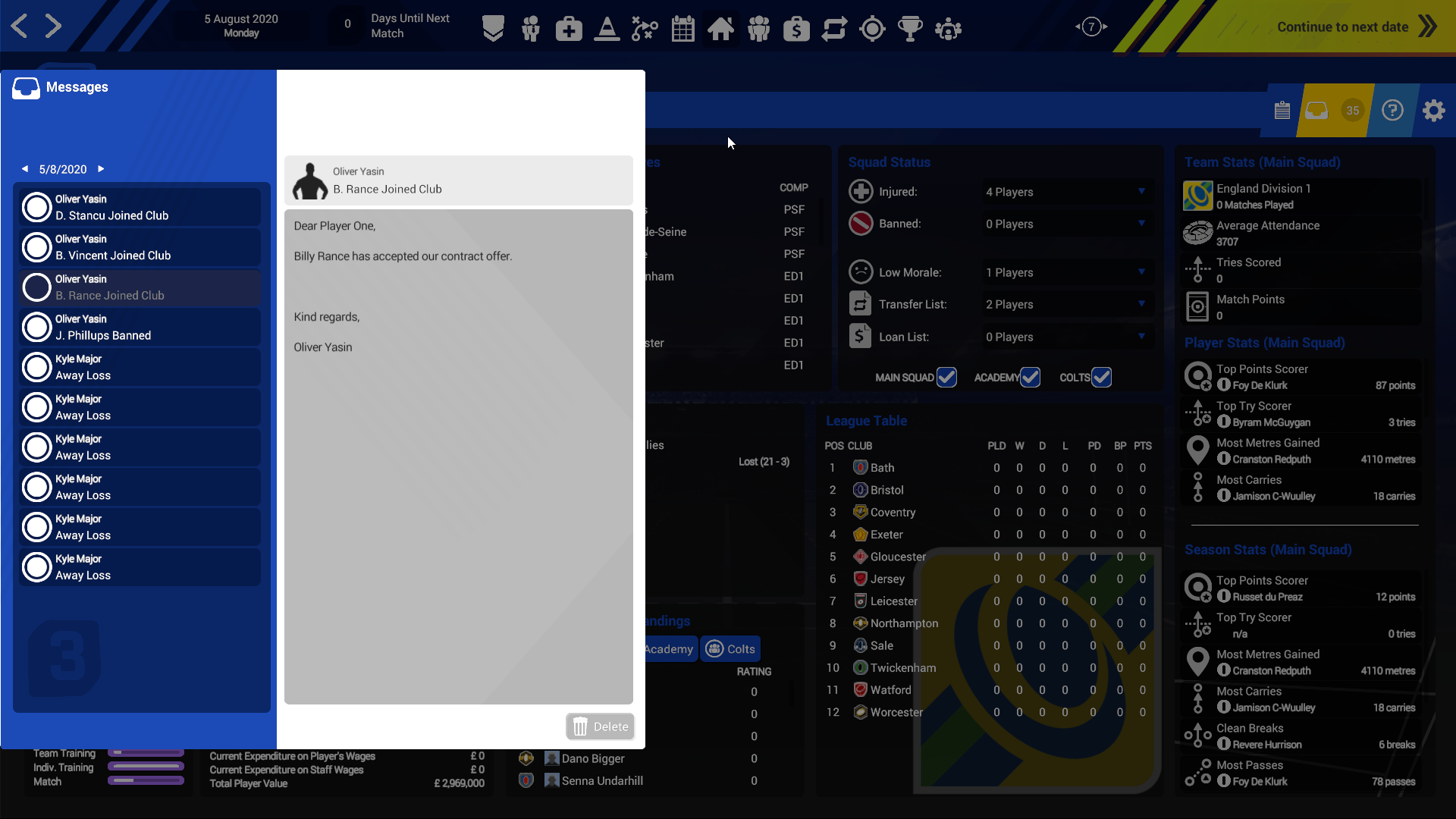 New Player sales negotiations
The sale of your own players can now be negotiated, so you can either play it safe and except the early offers, or hold out for a better deal.
New manager types
The starting manager now has a variety of managerial types he can start as, each carrying bonuses in specific areas.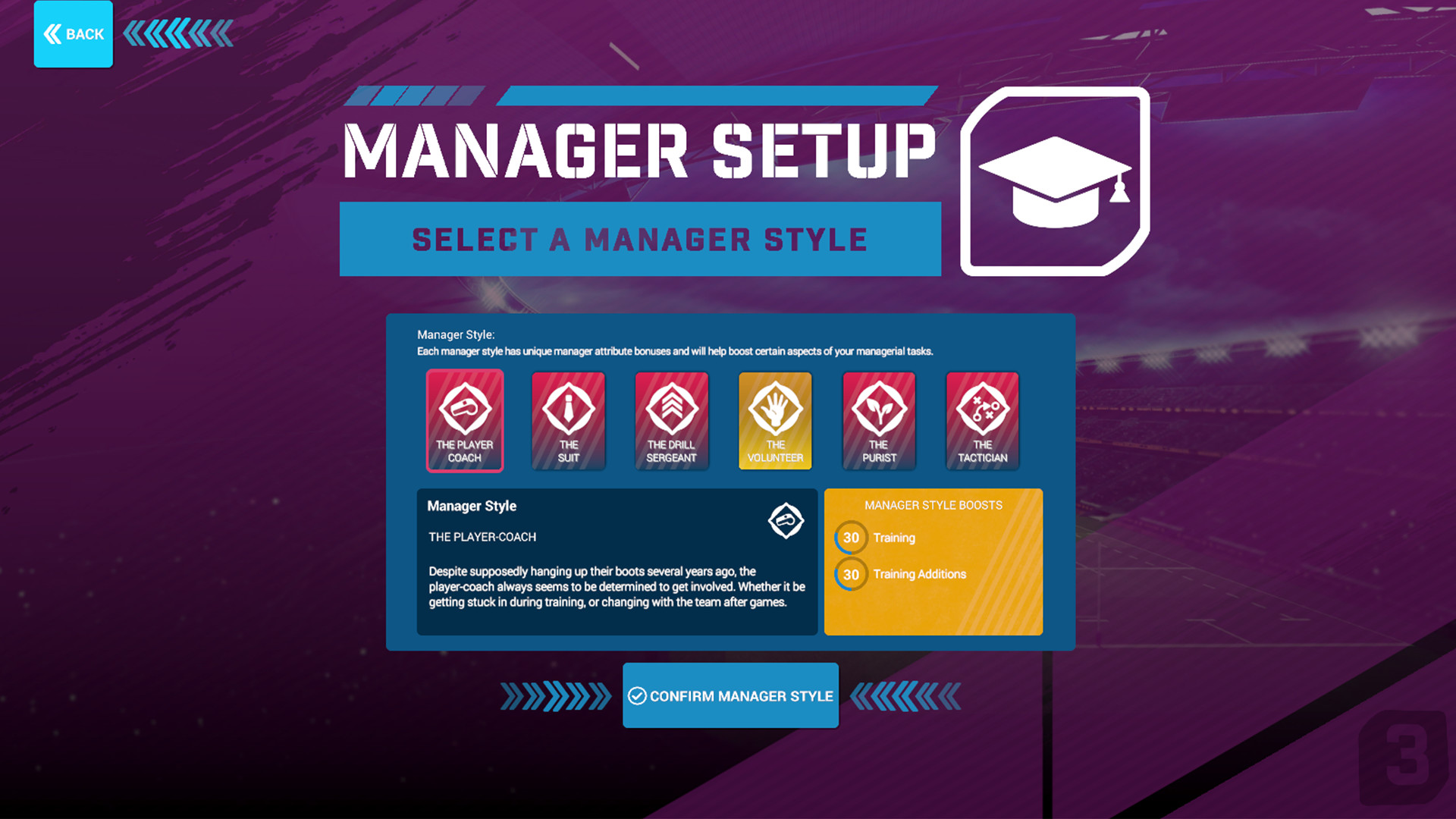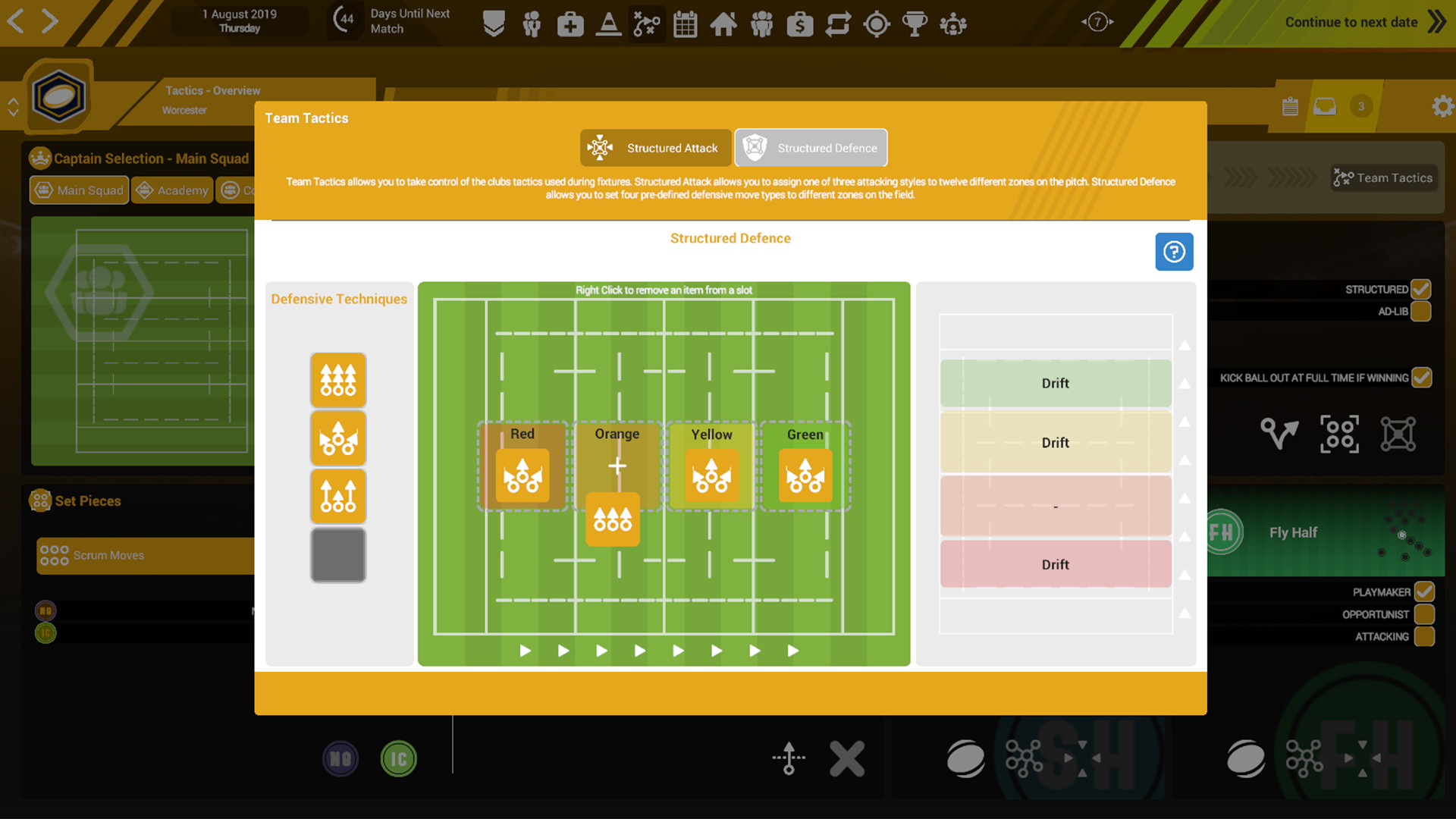 New tactical options
As well as the Ad-Lib attack style, there is now Structured-Flexible and Structured-Rigid to choose from.
New financial budgets
Clubs will now have budgets for payroll, transfers and ground improvements. Over spending budgets will not be taken lightly by the executive board.

New Database
New imagery, attributes, kits and badges.
320 Clubs
Including clubs from both the northern and southern hemispheres.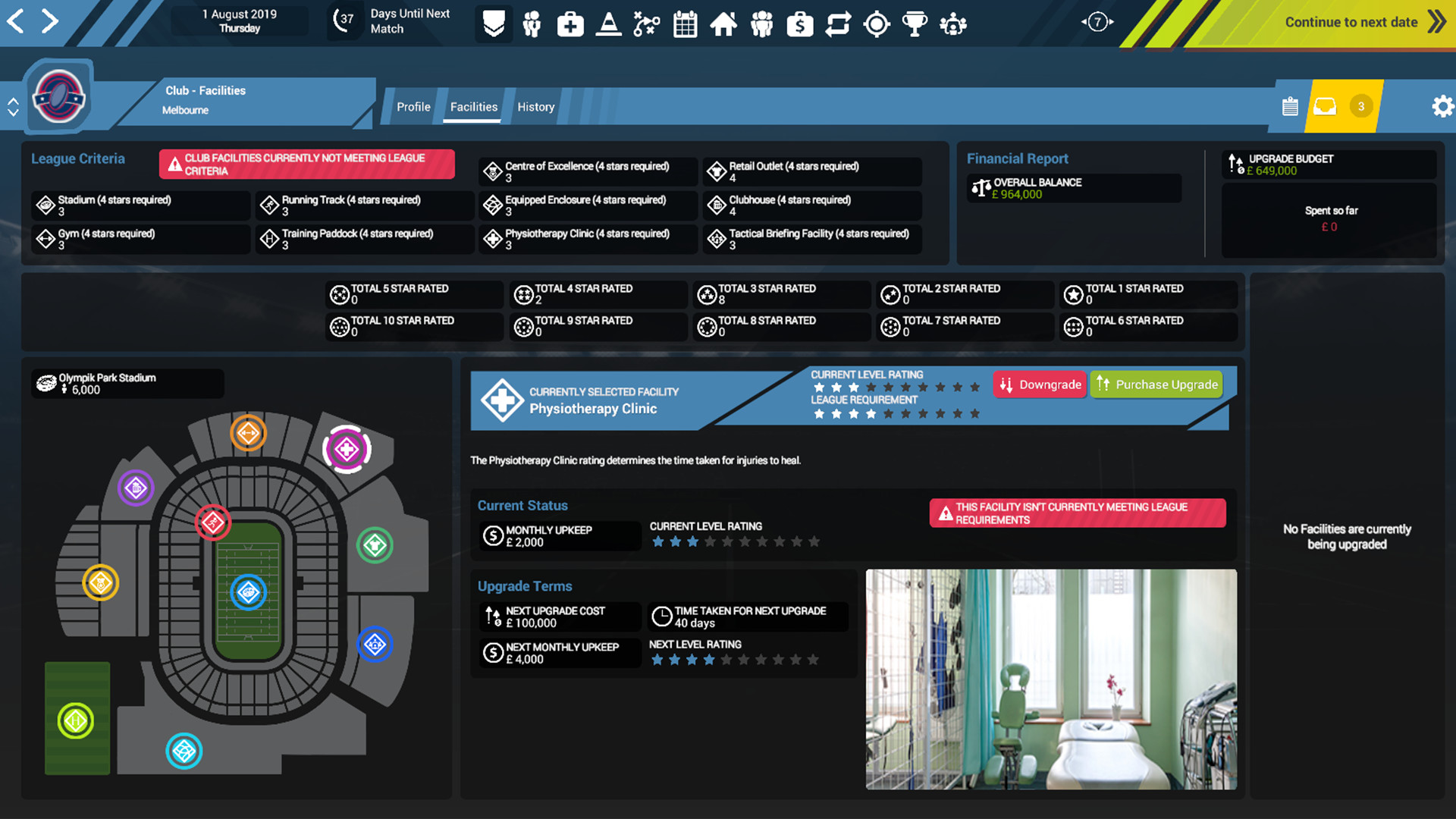 Staffing and Facilities
Control all staffing, including Assistants, Coaches, Doctors & Physios Upgrade facilities, including Stadium, Gym, Training Paddock, Track, Kicking Enclosure, Tactical Briefing Room, Academy Clubhouse, Alliance Clubhouse & Centre of Excellence
Featuring 10000 senior players and 2000 colts players.
Full 2D and 3D match engines with real-time interaction with your team.
Players
Discover hidden talents among youth teams and work with Agents and Scouts to deliver the best players to your club.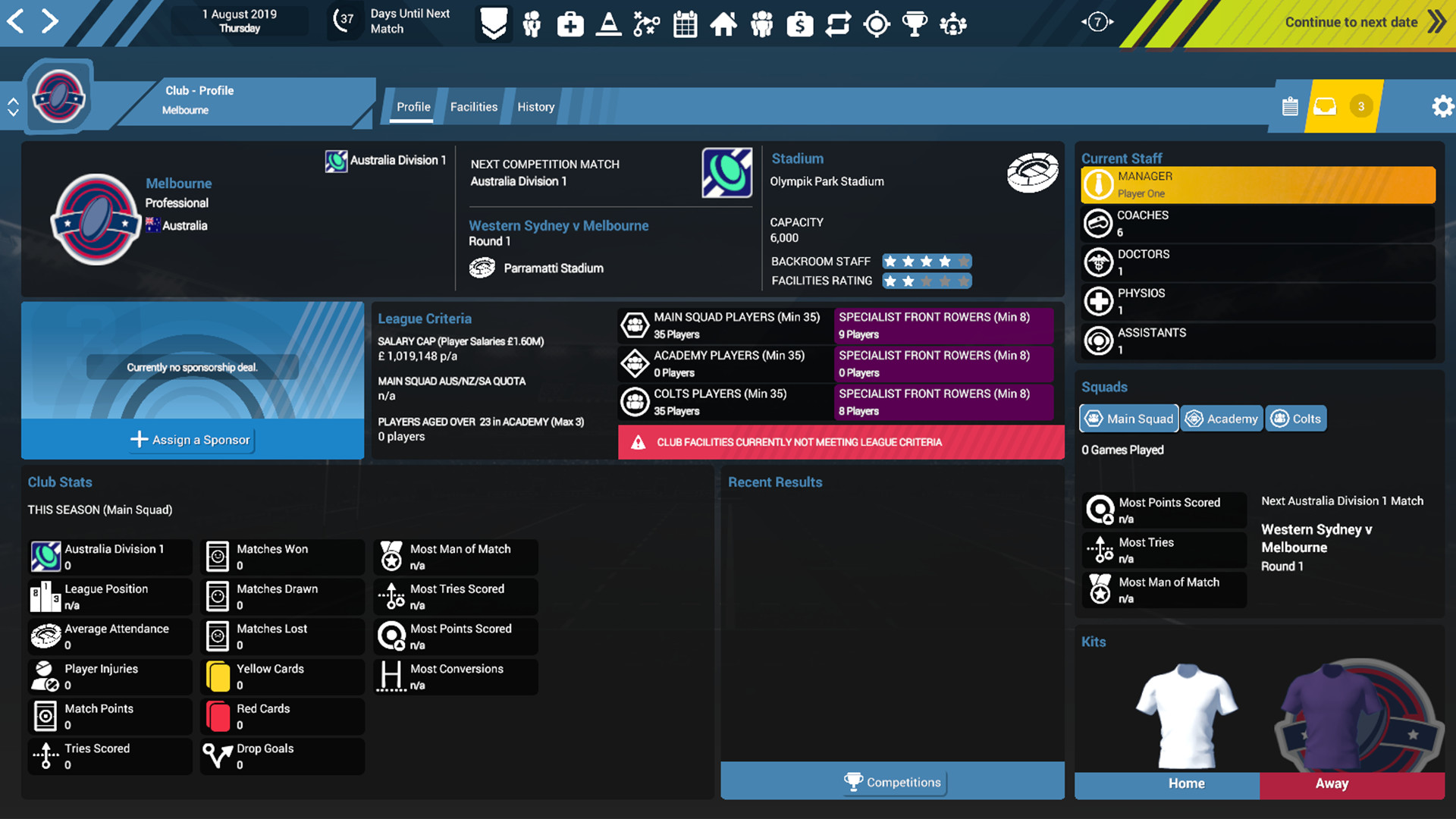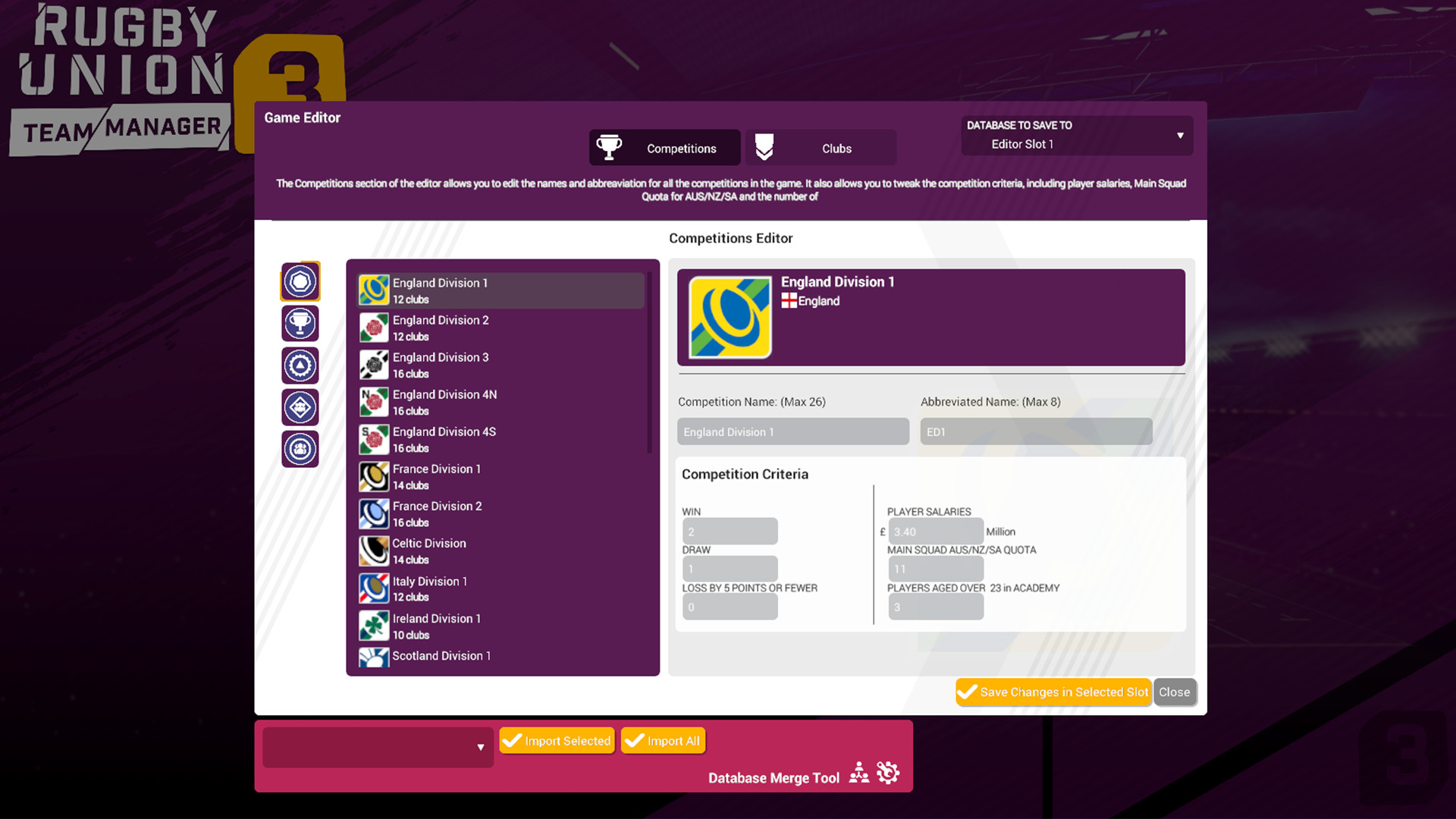 Game Database Editor
Get closer to the simulation with the powerful customised game editor.
Tournaments and Competitions
Work your way up the ladder, and lead your club. Up to 7 tiers of domestic promotion and relegation.