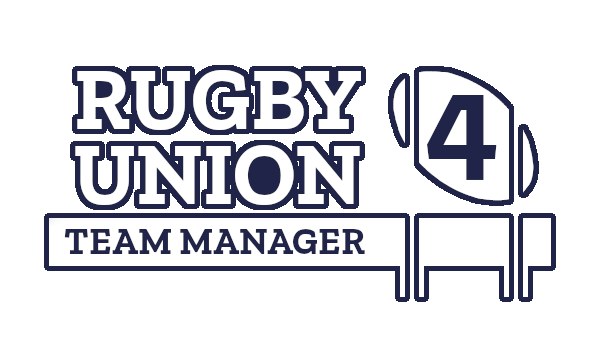 What's New?
Training
Training has had an over-haul, and now there is a delegation screen where you can appoint coaches to positions
Team Selection
Team selection screen is now drag and drop, and also displays all the players, along with their attributes with filters and options
Advance
There are now processing compartments when you press Advance, with compartments for results from different types of matches
Editors
There are now in-game editors for players and coaches, your edits can be made once the game is in progress and not just at the start of the game
Kick-off options
In the match kick-offs now have the option of long, medium or short kick-offs.
Scrum options
In the match there are now scrum move options, to be decided when the scrum is awarded
Line-out options
In the match there are now line-out move options, to be decided when the line-out is awarded
Transfer bids
Transfer Bids have been added in the Transfer screens, players in the final year of their contract receive Transfer Bids.
Playbook
You can now pre-select moves in a sequence, then select a playbook for each zone of the pitch for those moves to play out.
More additions
Vikings Tour. British & Irish Cats. Half time team talk.