Skilly BAll
Jump into the immense world of Skilly the Alien, as you blitz through an alien city using a variety of fun filled teleporter balls. Can you last the distance?
Key Features
It's a race against time as you speed through an endless alien world, dodging deadly traps, smashing through walls and space monsters alike. But watch out the evil Robo Rabbit is after you!

Skilly's state-of-the-art 'Selfie Ball' allows you to snap a photo of your own face and put yourself into the game! PLUS dozens of crazy hats and accessories your selfie can wear! Absurd disguises, cool sunshades, or even a leprechaun's hat!

Challenges too tough to handle? Sharpen your skills on each challenge with the special practice Mode!

Unique in-game achievements and leaderboards allow you to challenge your friends and be the best!
Download the game now for free!
Meet some of the Characters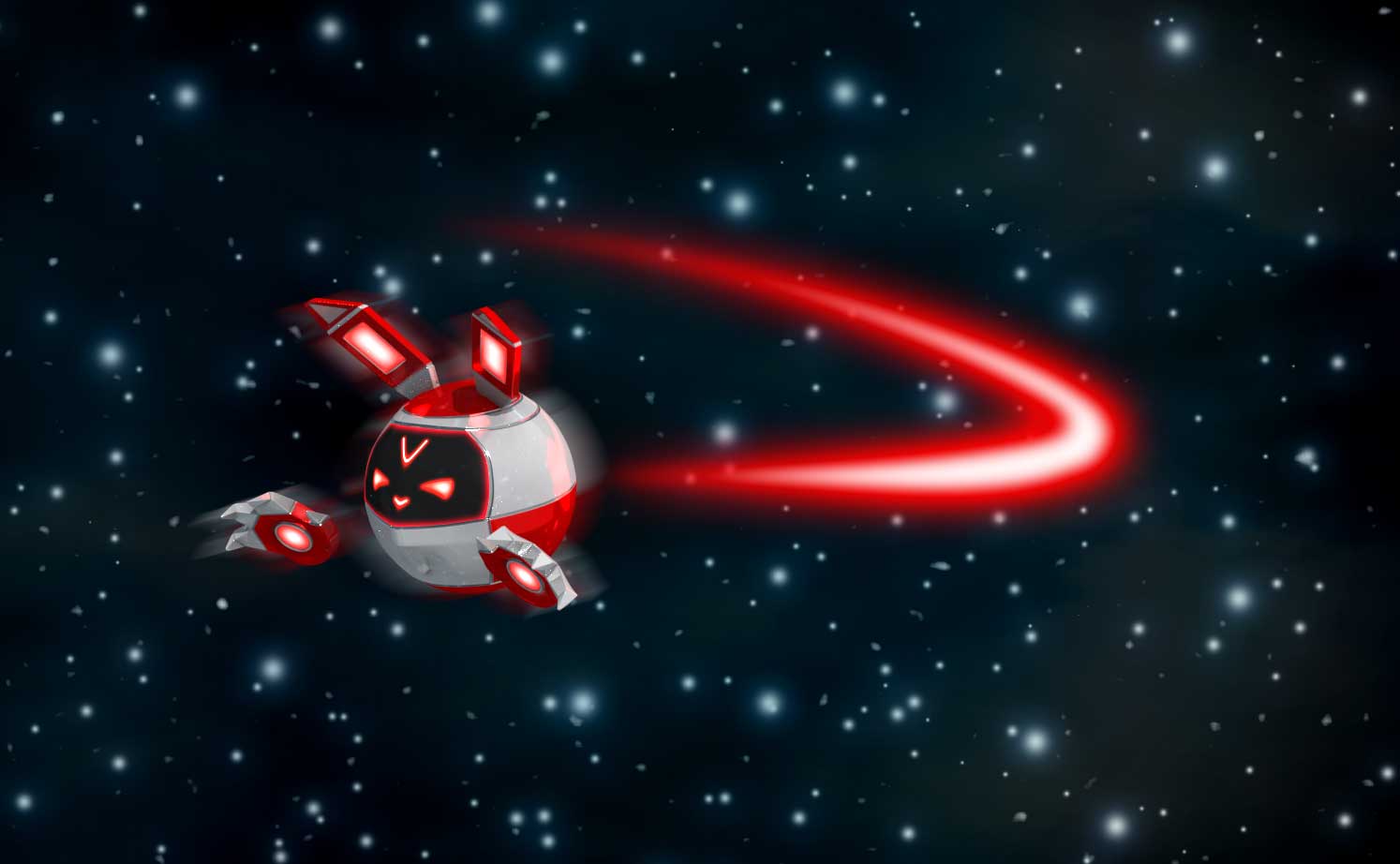 Bunny Bot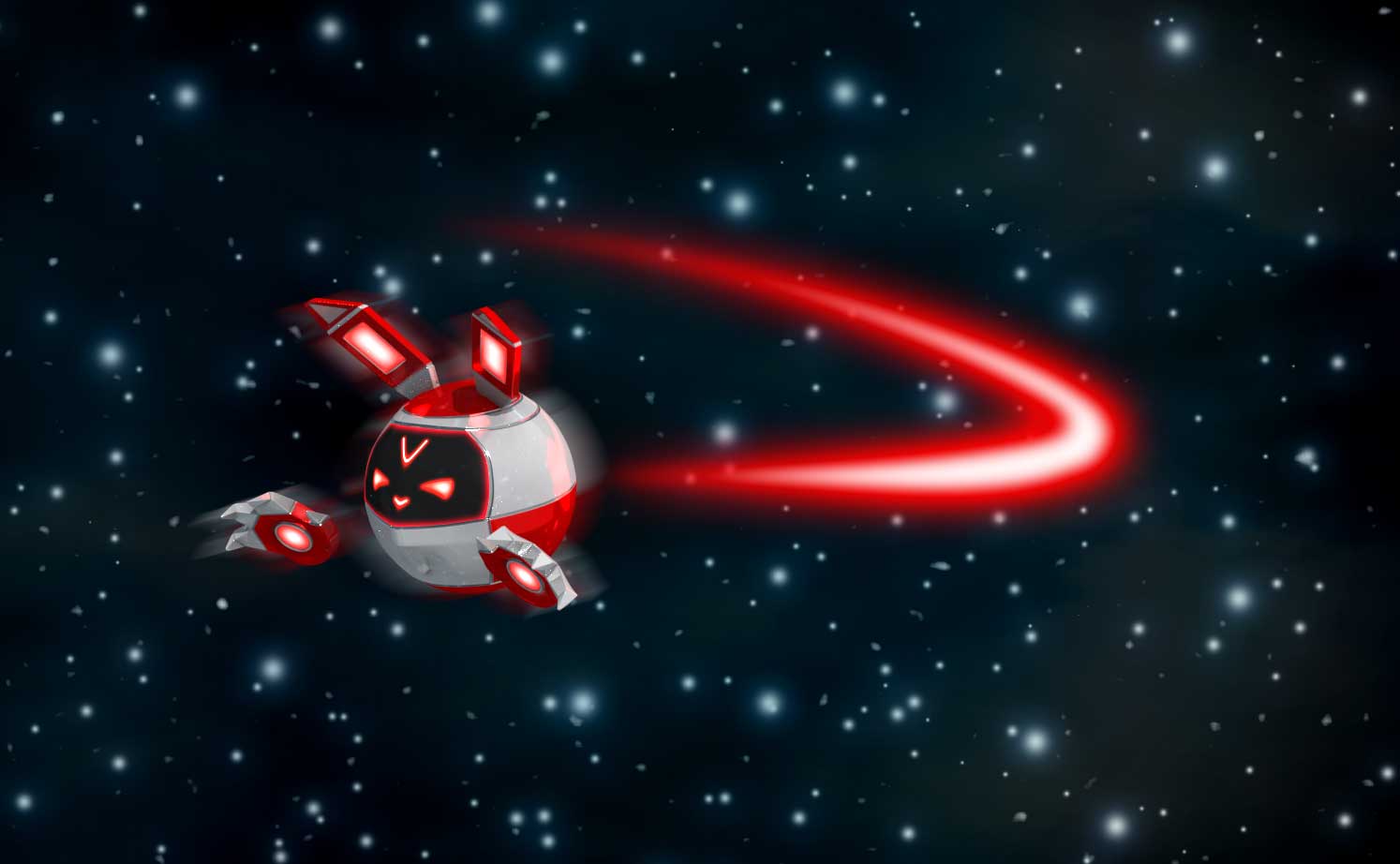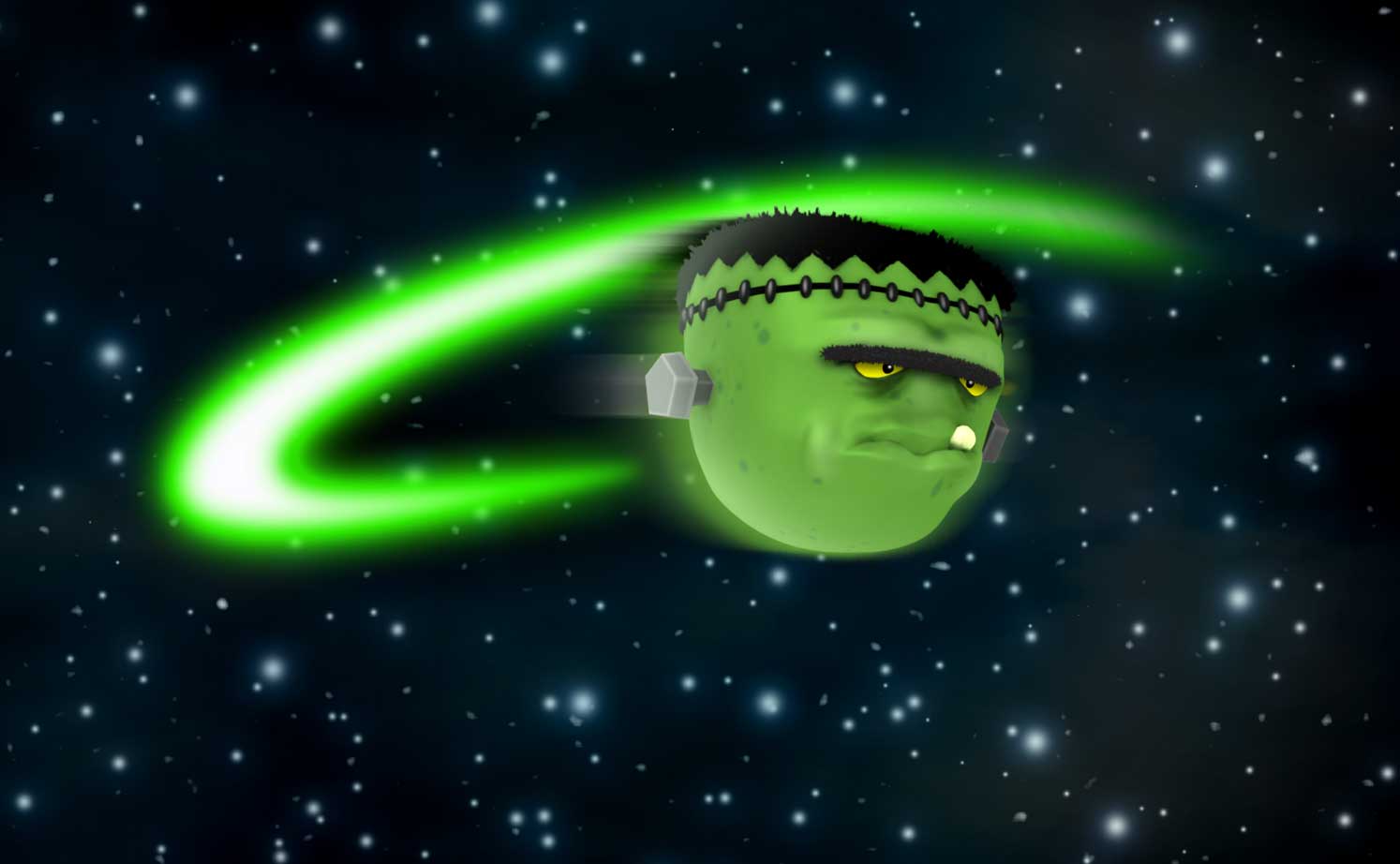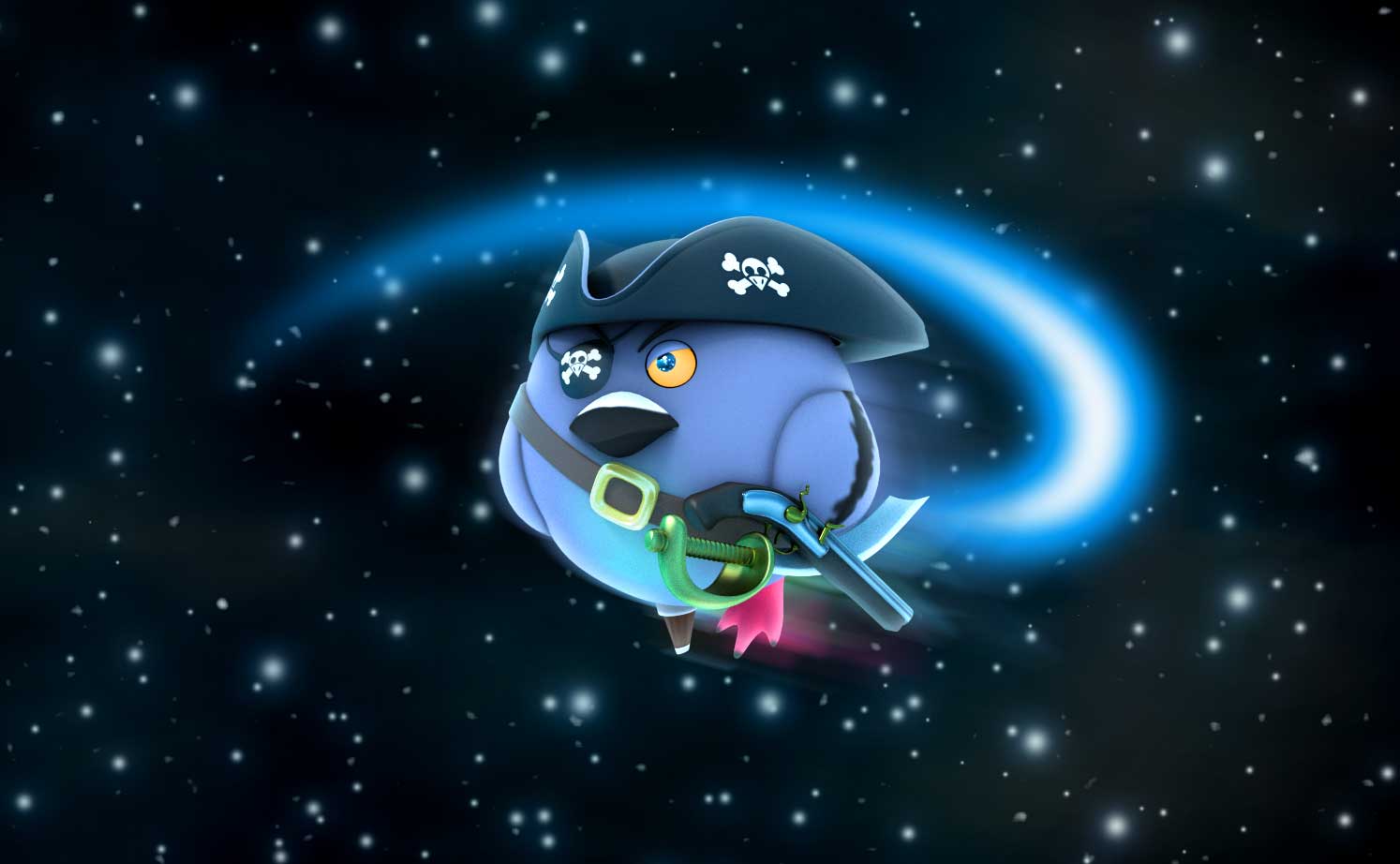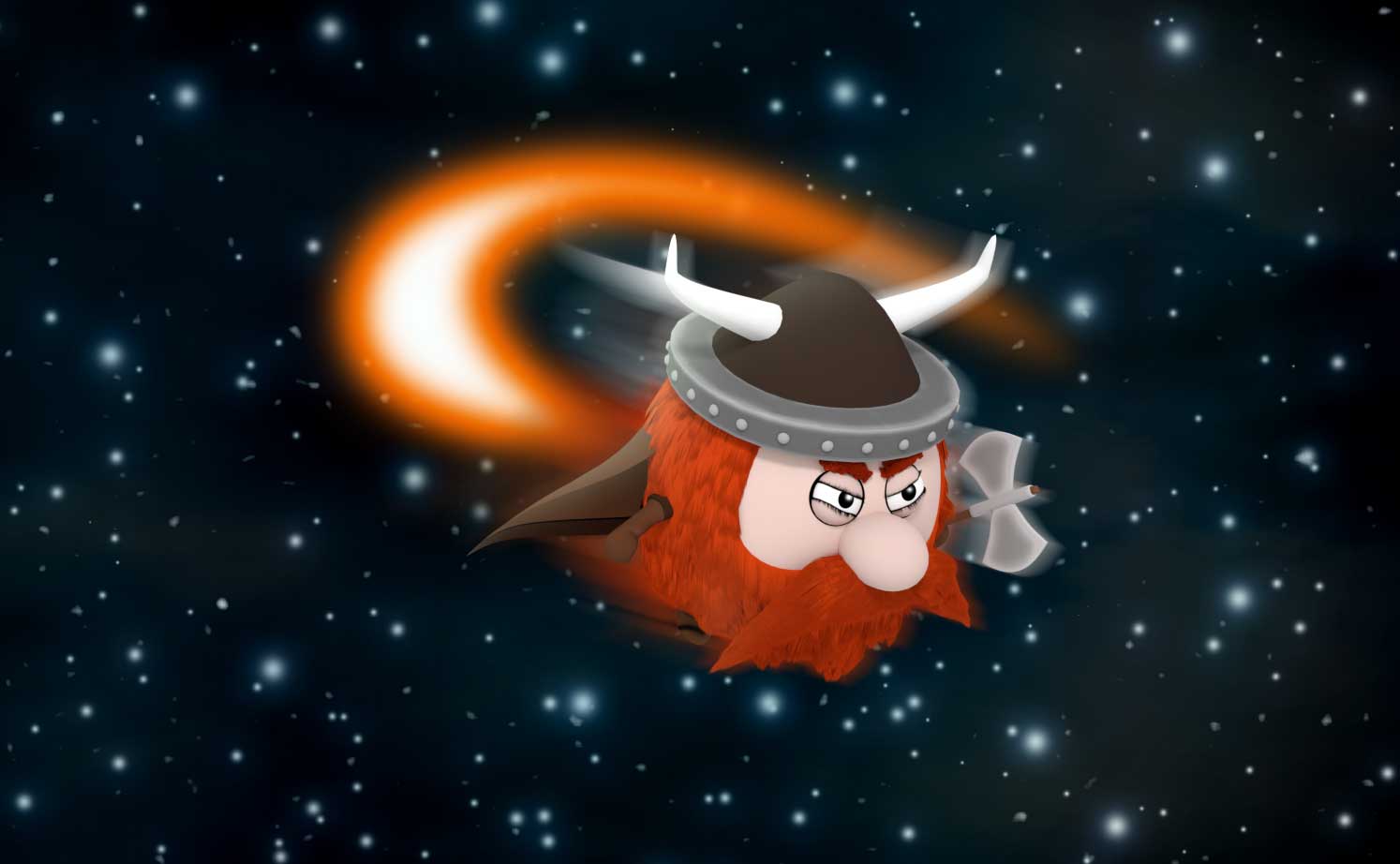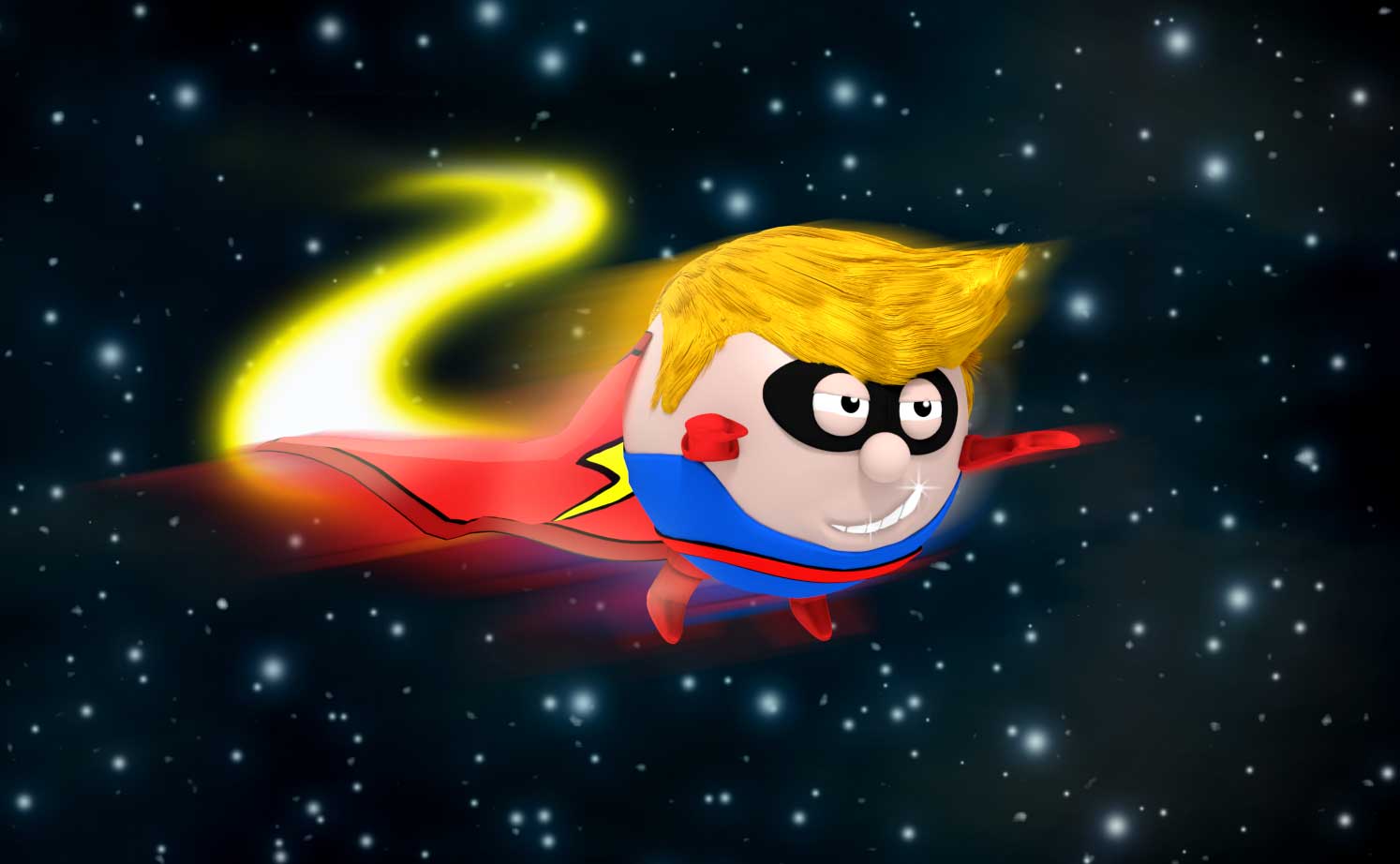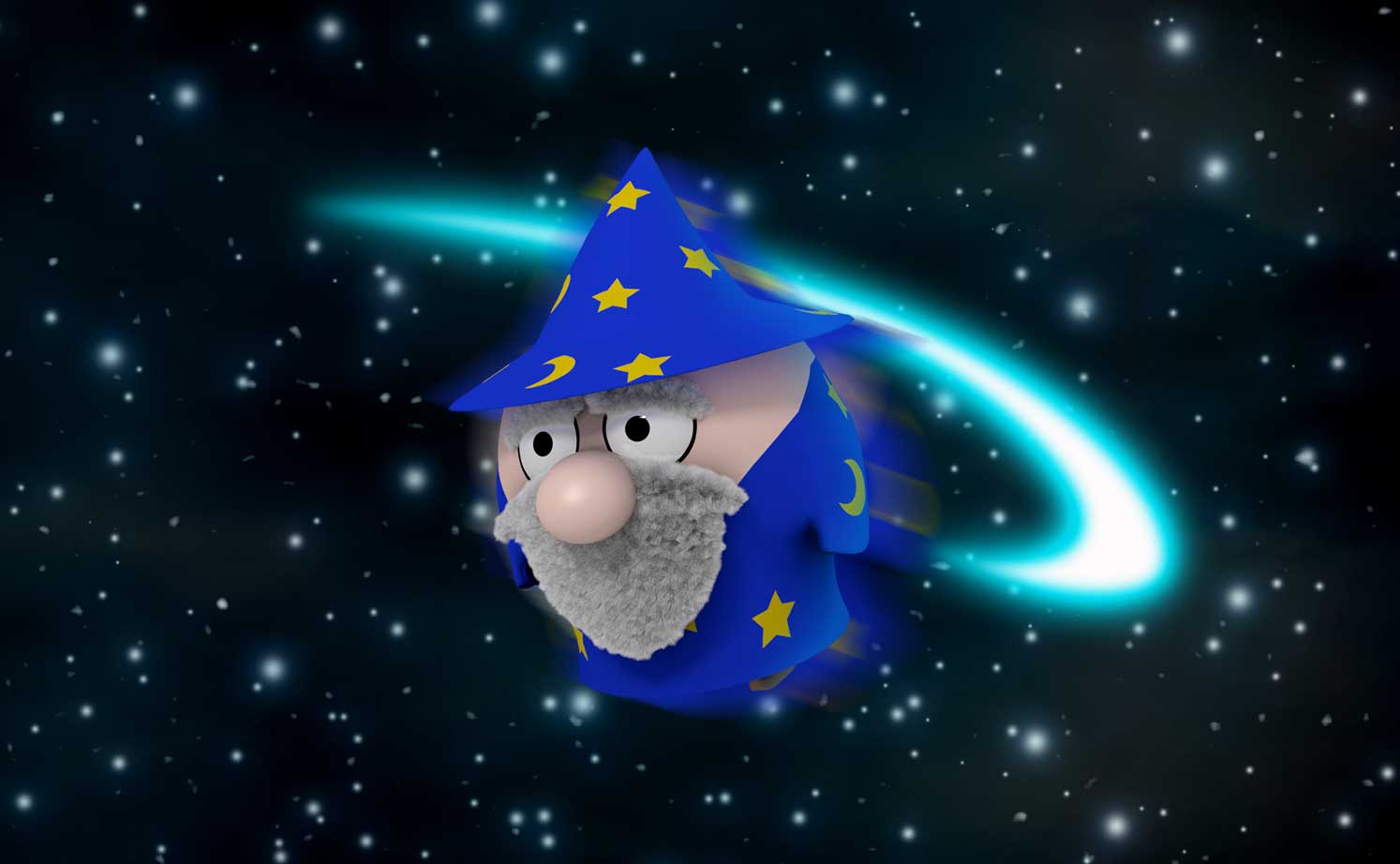 Fancy watching some awesome gameplay?