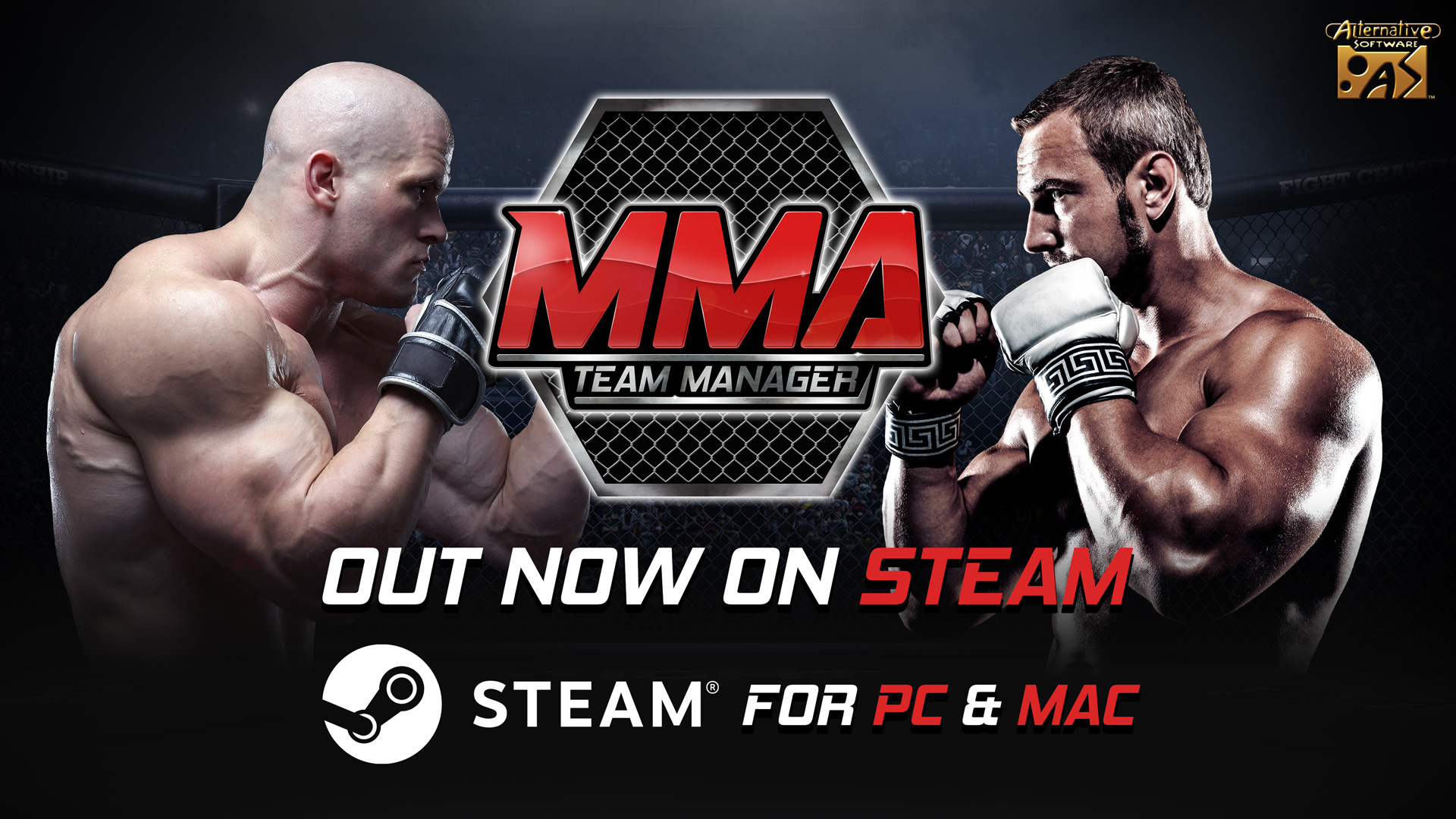 MMA Team Manager Tutorials
MMA Team Manager is the all new, face punching, body slamming manager game for the real MMA fans. Experience life as a manager running your own team and leading your fighters to international glory in the Cage. Battle your way through exciting season after season across multiple leagues, featuring over 100 teams. Take part in world-wide knock-out events which will test your managing ability to the absolute limit. The game incorporates a feature packed 3D fight engine that includes dynamic AI decisions, with up to 100 full motion captured animations, bringing to life the brutality of the Cage right to your screen.
Download the Manuals here!
#1 Getting Started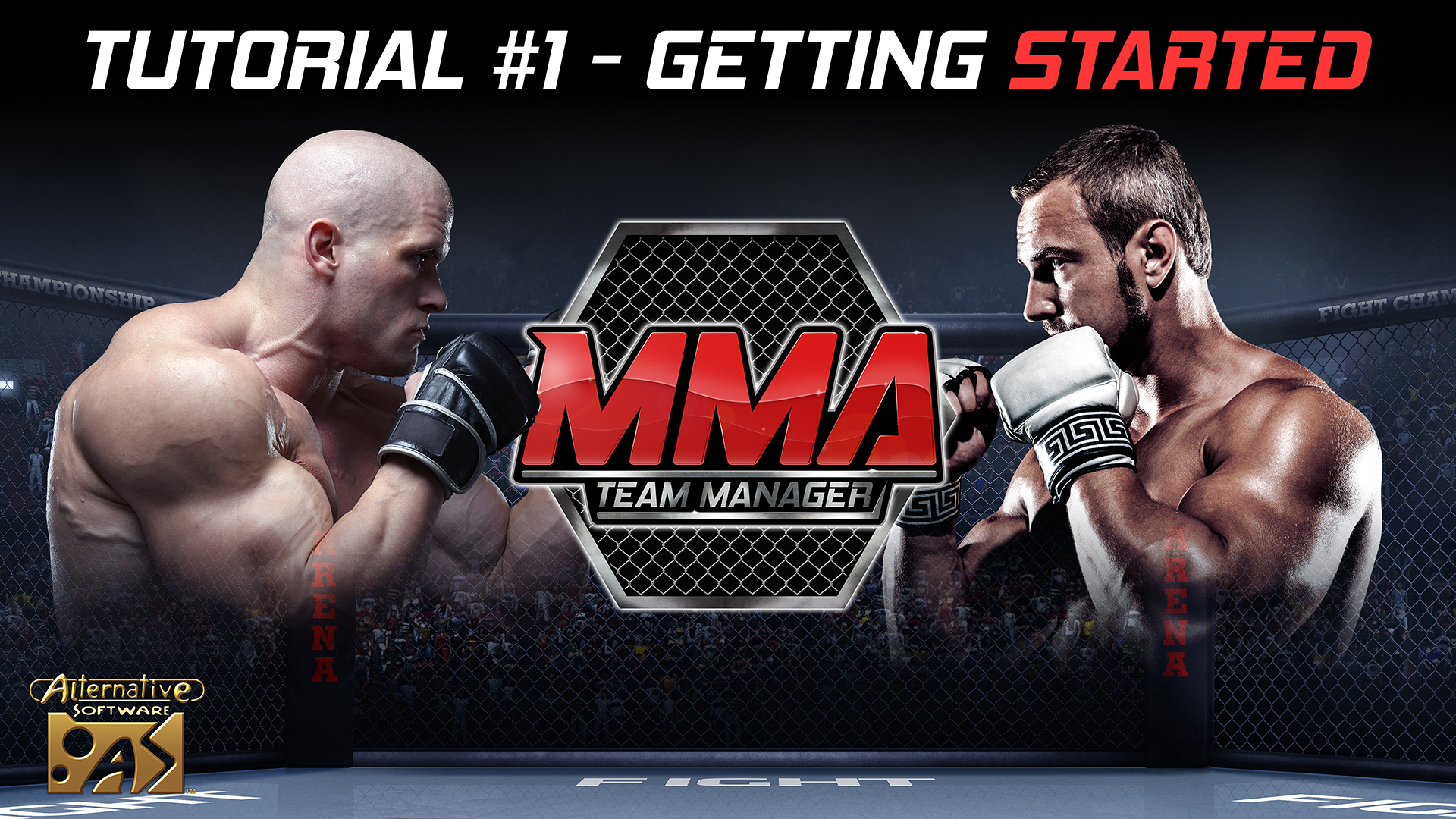 #2 Recruitment & Delegation